CompTIA announces new channel community head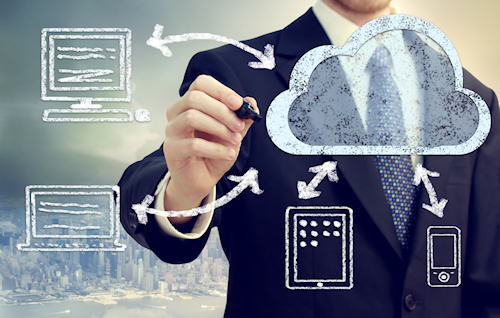 UK channel community meeting to be held on 23 and 24 February
Kristian Wright, managing director of Inbay, has been elected as chair of CompTIA's UK Channel Community (UKCC) executive council.
Inbay is a provider of white label NOC and technical service desk support to managed service providers (MSPs). A member of CompTIA since 2009, Wright was voted on to the executive council in January, an appointment that was followed in May by his election as vice-chair.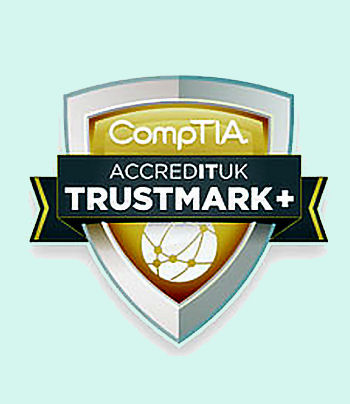 As chair, he will be responsible for leading and building consensus within the community to meet its core objectives. He will also be an active member of the CompTIA Communities Executive Board, which is responsible for the oversight and coordination of all member community activities.
Wright said: "As MD of a small business I am very aware of the challenges faced by the UK channel community. Like many of them, Inbay has benefited from the wide range of resources on offer from CompTIA, not just technical certifications but help with marketing and industry insight too."
He said: "As chair of CompTIA's UKCC executive council I will work with my colleagues to ensure that UK channel initiatives result in practical, usable guidance for all our members. I look forward to meeting members at the UK channel community meeting to be held on 23 and 24 February 2016."
CompTIA's director for member communities, Estelle Johannes, said: "We are looking forward to welcoming Kristian Wright as the executive council chair for 2016. Kristian has the right skills, enthusiasm and attitude to take on the reins and fill the big shoes of our departing chair Mark Williams who has fulfilled his two year term."
Earlier this year, distributor Arrow joined forces with CompTIA to launch The Cloud Enablement Programme. The Cloud Enablement Programme has been designed to help businesses transition to new cloud service models and maximise the potential of selling cloud services.
@AntonySavvas
Read also :