Pure Storage widens flash partner programme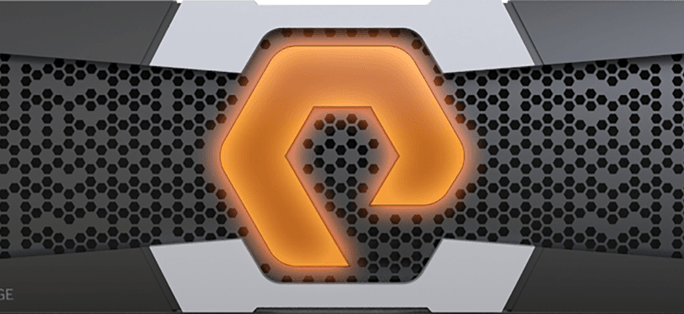 The move will however potentially lead to less support revenues going to partners not providing any of the infrastructure stack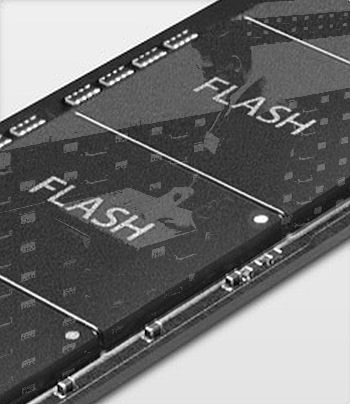 Pure Storage has expanded its FlashStack CI partner initiative to the main Pure technology suppliers under its P3 Partner Program.
The new FlashStack CI Partner Accreditation makes FlashStack sales opportunities available to an expanded group of Pure Storage P3 partners and "provides new potential revenue growth opportunities to a wider group of partners", said Pure.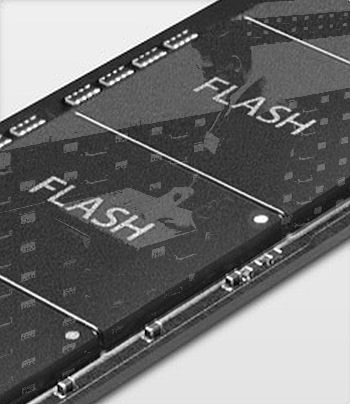 FlashStack CI customers now have a choice to receive support either from a FlashStack Authorised Support Partner or directly from the infrastructure vendors at the core of FlashStack CI: Pure Storage itself, VMware or Cisco, who are covered by the new tier.
Existing FlashStack Authorised Support Partner Accreditation partners offer single-call support across the entire solution stack.
"For customers, this means more solutions choices, design guidance and a wider range of services available for a better experience," Pure said of the additional new partner tier. It will however potentially lead to less support revenues going to partners not providing any of the infrastructure stack.
Pure is also now offering its FlashStack CI technology with Microsoft SQL Server and Citrix XenDesktop, adding to previously published configurations for Cisco UCS Blade Servers, Cisco Nexus switches, VMware vSphere 5 and VMware Horizon 6.
"By bringing new converged infrastructure offerings to market based on all-flash, partners are equipped to support their customers' transition to an all-flash future," said Michael Sotnick, vice president of global channels and alliances at Pure Storage.
"By introducing Microsoft SQL Server and Citrix XenDesktop configurations, FlashStack CI equips our customers and partners with the performance, simplicity, high-availability and reliability they need to increase revenue opportunities and lead their perspective markets."
Read also :