Databarracks first provider to be awarded CompTIA's Cloud Trustmark+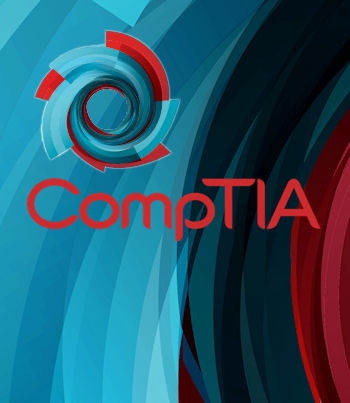 Cloud Trustmark+ was developed by CompTIA to identify cloud service providers that 'demonstrate the highest levels of quality within the channel'
Databarracks, the disaster recovery specialist, is the first company in the world to receive the CompTIA Cloud Trustmark+ for cloud best practices, service delivery and customer interaction.
Cloud Trustmark+ was developed by CompTIA, the non-profit association for the information technology industry, to identify cloud service providers that "demonstrate the highest levels of quality within the channel".
Peter Groucutt, managing director at Databarracks, said: "We're very proud to have been awarded CompTIA's Cloud Trustmark+ credential, and to be the first company in the world to complete the accreditation process makes it all the more special for us.
"Our channel partners play a big part in our success. We pride ourselves on the strong relationships we build with them, and to be able to prove our processes meet the standards of CompTIA's assessors means a lot."
In CompTIA's 2014 Annual Trends in Cloud Computing report, most channel partners reported some kind of cloud adoption, as opposed to only 1 in 10 in the 2010 report.
"Cloud services have shifted from a potential game-changer, to an essential ingredient of modern IT," said Groucutt. "We'd highly recommend any service provider, regards good partner and customer relations, to go through the accreditation process as cloud continues to be a priority in the market."
Senior vice president of industry relations at CompTIA Nancy Hammervik (pictured) said: "Earning this credential identifies Databarracks as a business that meets and exceeds the best business practices the IT industry has to offer."
Read also :