Citrix Warns Skills Gap Could Push Up Wages For Service Providers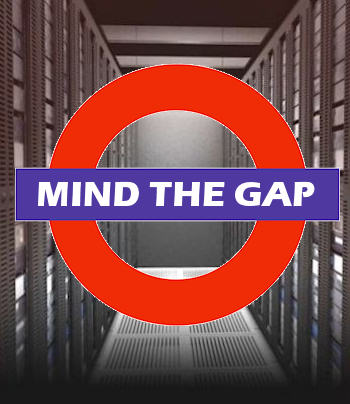 Quocirca report finds skilled staff will be a challenge for firms across Northern Europe
What firms want in terms of skills and what is available is holding back the market, according to a survey carried out by analyst firm Quocirca.
The report, commissioned by Citrix, found a significant divide between the rise of Northern Europe's service provider culture in businesses across the region and the availability of skilled individuals required to manage this always-on infrastructure.
Cloudy outlook
In the UK, the report found that two-thirds of organisations saw themselves as an online service provider. Marginally over half provided online B2B services, with 42 percent of them providing services direct to customers, 38 percent to partners and 20 percent catering for all three of these categories.
The demand for skilled individuals required to manage these networks and services is also increasing. However, 39 percent of respondents stated they found it difficult to find and retain people with the right skills for the network configuration and management their organisation required. Another 26 percent said they have found it hard to retain workers with the necessary skills set.
Quocirca warned of growing signs that the skills gap will increase the salaries of those with the necessary abilities. It found that 57 percent of companies would pay more for candidates with advanced networking skills, and this figure was even higher for those providing technology and comms services – around 68 percent.
"To provide and maintain these platforms, businesses need to attract staff with the relevant skills or outsource the job to third parties who need to find the same skills," Bob Tarzey, analyst and director at Quocira, said. "Supplier accreditations are seen as a valid means of measuring the skill levels of individual engineers, for which many will pay a premium."
Damian Saunders, director of cloud networking for Northern Europe at Citrix, commented, "An enterprise network is becoming more than just infrastructure, it is evolving into a far more adaptable asset. However, businesses need to firstly address the talent issue before harnessing the network's potential with more flexible and scalable technology."
Read also :