Citrix Announces Services Delivery Programme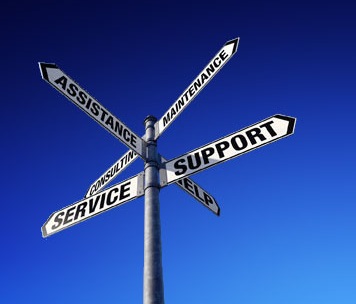 Citrix unveils two-tiered Services Delivery programme to help channel partners tap into services opportunity
Citrix has announced a new two-tiered Services Delivery programme in response to the increased complexity associated with how the channel now sells and delivers services.
The new programme, which is based on service delivery kits and delivery certification, provides Citrix partners with access to delivery guides, tools, training and assistance around the services opportunity.
Citrix says the kits save time and resources by automating the process for partners when new product versions are released, while the certification enables partners to showcase services delivery expertise to customers and grant them access to exclusive advantages and rewards.
Services = more product sales
In a blog, Craig Stilwell, Citrix's worldwide VP of partner sales & strategy, said Citrix partners who excel at delivering services sell 40 percent more product in the first 12 months alone.
"In today's cloud-based world, Citrix products are constantly evolving—and so will our Services Delivery Kits. You won't have to work to modify templates and content as updates are released; our kits will automatically be modernized to reflect the latest versions, and include new product lines," he said.
He described the certification as "a new mark of distinction for our most talented partners."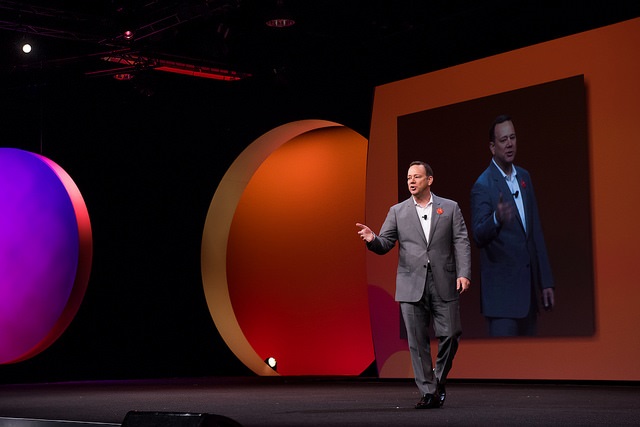 He said: "Getting certified lets you prove your services delivery expertise to customers, while giving you access to a wealth of exclusive advantages and rewards—from increased prominence on our Partner Locator, to opportunities to join the Citrix Virtual Bench, and work to create an even better experience for Citrix customers.
"We've designed both Services Delivery Kits and Services Delivery Certification to deliver a huge amount of value to our partners and to our customers."
Speaking at the Citrix Summit 2017 in California in January, Stilwell said the firm needed to become easier to do business with.
Elsewhere Citrix's global sales chief Carlos Sartorius said the vendor's "back to basics" approach implemented in 2016 had resulted in a host of new customer wins and the expansion of its footprint within its existing customer base.
Read also :