Tech Data Urges Resellers To Redouble XP/Office Migration Efforts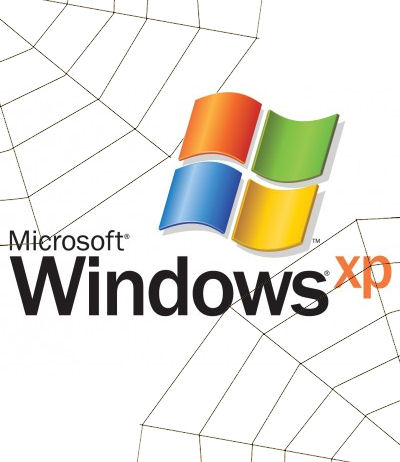 Channel must sell more hardware and software upgrades before support ends in six months
Tech Data has called upon the channel to redouble its effort to persuade customers to upgrade their almost-out-of-date Windows and Office installations before Microsoft cuts off support for Windows XP and Office 2003.
Gemma Horsell, Microsoft business manager at Tech Data UK, said the pending end of support for both the operating system and productivity suite could trigger a surge of upgrade business for the channel. Microsoft will cease to provide extended support on Windows XP SP3 and Office 2003 on 8 April, 2014.
Holistic upgrades
"There are numerous options available to customers, and they will probably want to take this opportunity to consider what type of client devices they will want to use over the next few years," she said. "Most organisations have become much more mobile since they installed XP and Office 2003, and many will now also have tablet devices in use, as well as laptops."
Dependent on the needs of the customers, end-users may want to "consider moving to a mix of Windows 7 and Windows 8, and making use of Office 365 as well as Office 2013", she said, adding that the choices made by customers in software would also impact hardware upgrades.
"When users step up to more current version of Windows and Office, it will also be the ideal time to upgrade their hardware. It's thought that as many as a third of business PCs could still be running Windows XP, so the potential for upgrade business could be very big indeed," she said.
The distie is running a campaign to promote awareness of the impending end of support for the OS and productivity suites and the potential for upgrade business it presents the channel. It is also rolling out an incentive scheme to encourage more partners to tell customers about making arrangements for upgrades in the face of the cut-off date for XP and Office 2003.
Read also :