SMBs Still Unready For Mobile Data Loss And Lacking In Backup Policies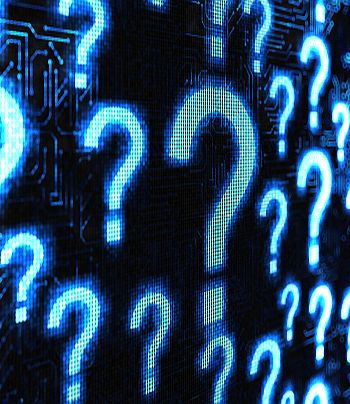 Small businesses don't value data highly and still don't get the need for backup
A study from internet and mobile security company AVG Technologies has revealed a worrying mobile blindspot by showing that most small businesses are still failing to appreciate the true value of their data.
The survey of small and midsize businesses in the US and the UK found a significant proportion of SMBs routinely spend more time tidying their desk (37%) or ordering new business cards (22% UK, 21% US) than backing-up data.
Mobile blindspot
Backup was not even the most-routine, computer-related task – with 43 percent of UK workers and 53 percent of US staff admitting they spend more time changing passwords than backing=up.
Interestingly, the survey showed small-business owners do not think the mobile devices in their workforce have a lot of sensitive data on them, despite the worrying fact that approximately half of small businesses (47%) said they have experienced losing a mobile device. When a device is lost or stolen the priority for 39 percent of UK businesses and 41 percent of US businesses is to ensure data cannot be viewed by unauthorised third parties.
The survey revealed data loss impacts productivity first (37% UK, 50% US), then revenue (32% UK, 37% US), then customer confidence (31% UK, 39% US).
There was much more concern about trusting the security of their data to the cloud. When asked about cloud-based backup, 64 percent of SMB owners said security was their top concern. While many (75%) do rely on automated backup systems, around a quarter (24%) do not insist that employees back up at least once a week, despite the fact that 30 percent believe more than half of their data is sensitive.
"Our research shows that while the great majority of small businesses in North America are relatively savvy about the importance of backup, there is still plenty of market education to do, especially when it comes to mobile and cloud platforms," Mike Foreman, AVG's SMB general manager, said in a statement.
Read also :