AVG Business adds European value added disties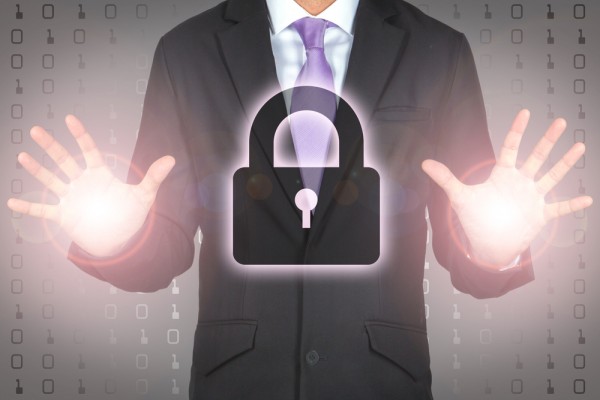 Sigma joins the AVG Business distributor network in the UK
AVG Business has announced new partnerships with value-added distributors both in the UK and the Nordics
Sigma, based in the UK, and Dexceo, based in the Nordics, are said to "bring strength" to the AVG Business distributor network, which is focused on responding to the security needs of business customers.
Sigma general manager Jane Silk said of the deal: "The AVG relationship is one where we can work transparently, develop the best model for the channel and then prove this in the marketplace.
"AVG's proven security expertise and its advanced technology will help us immediately respond to challenges our resellers face in the current threat landscape."
She added: "Solutions such as AVG Managed Workplace, that offers a centralised, automated platform to manage security, while also helping our resellers provide more services to their customers, have us very excited."
Dennis Wøldike, founder of Dexceo, said: "We are looking forward to building our relationship with AVG and extending new benefits and opportunities to our partner network. As an AVG trusted partner, we can offer new security innovation and a range of solutions and services for the Scandinavian market."
Avast recently bought fellow Czech security firm AVG for $1.3 billion (£1bn), as it sought to provide protection beyond PCs, and to smartphones and Internet of Things (IoT) devices.
@AntonySavvas
Read also :