Avast and AVG are one company from this Monday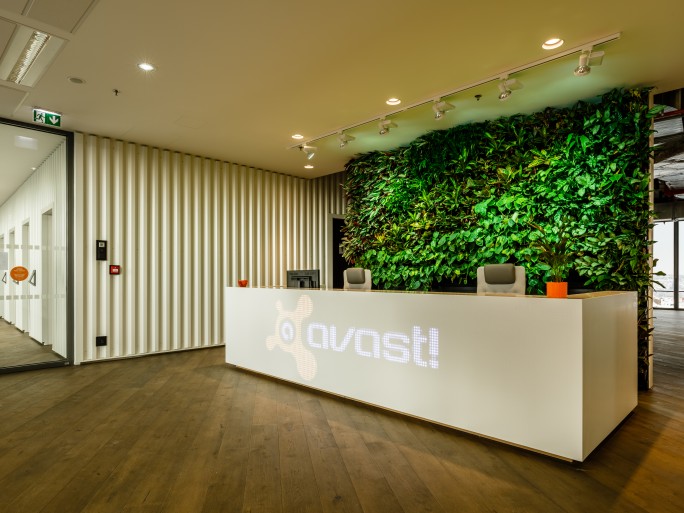 Avast completes acquisition, including AVG's expanding reseller business
Avast Software has completed its acquisition of AVG Technologies after seeing out the initial share offer period of its tender for all outstanding AVG ordinary shares. Avast now holds approximately 87.3 percent of AVG's shares.
The two entities will operate as a single company as of Monday 3 October. With the acquisition, Avast expands its SMB business and adds AVG's reseller base, enabling it to support more and larger organisations. Avast is also gaining the Location Labs cloud connectivity business.
Vince Steckler has been named chief executive officer of the new Avast, overseeing more than $700 million in revenue for 2016 at the newly-combined company. AVG's CEO Gary Kovacs will now be departing.
Avast says it has now transformed into a full service security company with the "largest" consumer installed base in the world, and with significant mobile, SMB and mobile enterprise businesses.
"The combined company now has over 400 million users, more than 40 percent of the world's consumer PCs outside of China, and the largest consumer security installed base in the world. If they were a country, we would have the third largest population in the world," said Vince Steckler.
"We believe we are now better equipped than ever to outsmart those who want to do harm to people online."
Those 400 million endpoints act as sensors, providing information about malware to help detect and neutralise new threats as soon as they appear, said Avast.
@AntonySavvas
Read also :