Avast Adds Northamber To UK Distribution Line-Up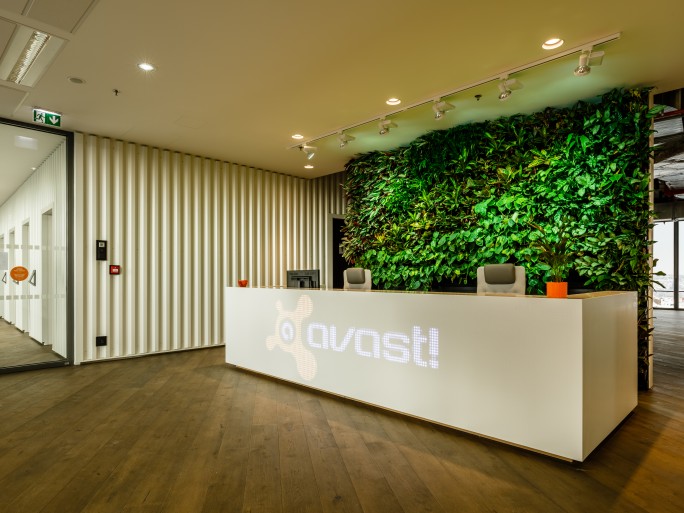 Avast announces Northamber as new UK distribution partner, post AVG acquisition
Avast has signed a third UK distributor with a new agreement for Northamber to distribute its AVG Business by Avast portfolio of products.
Avast acquired fellow Czech security firm AVG for £1bn in July 2016, and the deal with Northamber enables the firm to expand its presence in the UK, according to Erik Preisser, senior sales director, EMEA, at AVG Business by Avast.
"We are delighted to extend our distributor network in Europe with the strong addition of Northamber in the UK," said Preisser. "The UK has always been a priority market for AVG and further to our acquisition by Avast, we are now able to expand our presence and offer our partners even more choice and value. Our goal is to continuously improve our customers' experience in every aspect. Expanding our network of resellers and partners is a key initiative towards achieving that."
AVG portfolio
The new agreement will see Northamber distribute AVG Business's small business products to resellers across the UK. It says it will offer AntiVirus and AVG Internet Security for Business products, which complement endpoint devices in its portfolio. In addition, Northamber will deliver AVG Business' IT platform, AVG Managed Workplace, for end-to-end remote monitoring and management from a single screen.
Northamber joins CMS and Sigma Software Distribution in Avast's distributor line-up.
"Northamber is thrilled to introduce AVG to our channel customers as we see a great opportunity for both our reseller and MSP partners to benefit from the range of products that AVG offers," said Alex Phillips, director of dtrategy at Northamber.
"We look forward to working with Avast as their core range of business security products truly complements our existing offerings. For example, for companies delivering their own services to end-users, AVG Managed Workplace is the perfect solution to enhance their proactivity and profitability. Adding AVG to Northamber's existing security solutions ensures we will always have the right solution for the customer."
Read also :