Westcoast Offers HP Solutions Store To Boost SME Sales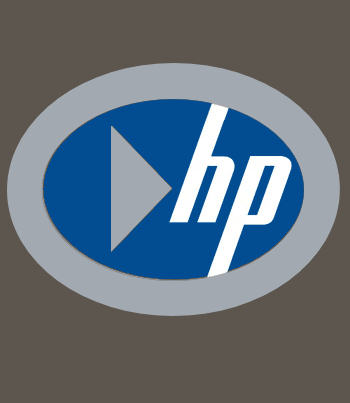 Distie and vendor launch products and services scheme to simplify buying for SME pitches
Westcoast and HP have launched a programme to make it easier for resellers to buy IT products and services aimed at SMEs. The distie will provide an HP Solutions Store that will enable popular IT products and services to be easily configured for the market.
The programme will initially focus on virtualisation, MS Exchange and back-up, featuring selected products from across the HP portfolio.
Bulk discount
The pairing has sweetened the deal by giving partners a better price depending on the amount of products a reseller configures.
Resellers will be able to upload part numbers but, as well as configuring components, the Westcoast HP Solutions Store will allow resellers to request better prices on server, storage and networking products when they have an HP-competitive quote.
Bids will be responded to within four working hours and the distie plans to include packages with PC and printer products over time.
Duncan Forsyth, MD at Westcoast, said, "We see this as a really positive and aggressive move from HP. The feedback from resellers was that they needed a pricing structure and tool that would provide them with instant, consistent pricing and the Westcoast Solutions Store does this. We believe that this new way of purchasing will accelerate HP sales into resellers servicing the 4.9 million UK SMBs."
Read also :