OKI Targets IT Channel With Tech Data Signing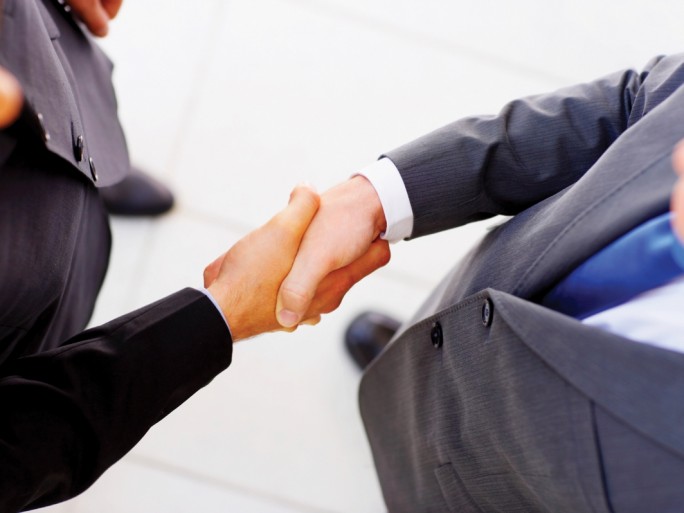 OKI agrees distribution deal with Tech Data for range of smart MFPs
OKI Systems UK has signed a distribution agreement with Tech Data as it looks to expand into the IT channel.
The signing follows the launch of OKI's new smart colour portfolio and Tech Data will sell the full range of OKI colour, mono and multifunction printers (MFPs) in the UK.
The vendor – which also has UK agreements with Midwich, Exertis and Northamber – says the deal will help it target IT solution providers.
Evolving printer market
"As the business world changes with increasing digitisation, so the printer market is evolving," said John Thompson, professional services manager, OKI Systems UK. "Our smart printers and MFPs' open platform means they can be integrated into digital workflows, converting print in to digital storage which gives customers the ability to manage electronic documents. We already have a large number of opportunities in industries such as healthcare, graphic arts, retail and professional services. However, with Tech Data's extended market presence, we now have access to a broader range of customer opportunities."
Simon Tetlow, OKI Systems UK head of channel said the agreement "will open up new opportunities for Tech Data's resellers and expanding OKI's market reach and logistical capabilities."
Tech Data has appointed a dedicated OKI business development manager, Ruari Metcalfe, who is responsible for supporting partners in identifying opportunities, growing sales and helping partners with OKI's Shinrai Partner programme. The programme gives resellers access to a range of resources including sales support and promotional and marketing tools.
New partners coming to OKI via Tech Data will be eligible until the end of the month to take part in OKI's Test the Best promotion, which provides a 50 percent discount on up to two units per model on selected devices. In addition, those who haven't bought an OKI product for over a year are entitled to 30 percent discount on their initial purchase.
"We're aiming to bring a significant number of new partners on-board over the next 12 months, and will be working closely with OKI in the UK to ensure that we deliver all the value and benefits that the company's partner programme and brand offer," added Stephen Martin, print business unit manager at Tech Data.
Read also :