Unidesk And Big Technology Meet Over Virtual Desktop Infrastructure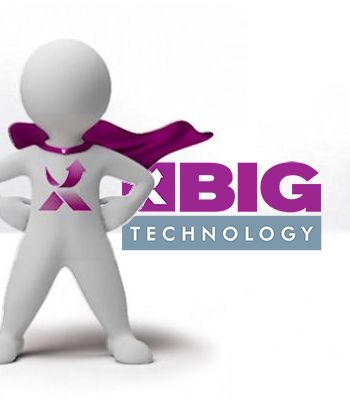 VAD signs up VMware and Citrix provisioning and management specialist to cash in on $3bn market
Datacentre transformation value added reseller (VAD) Big Technology has signed up Unidesk. This adds a desktop layering infrastructure element to the VAD's virtual desktop infrastructure (VDI) offerings.
Big will be able to provide, build and document VDI reference Unidesk-based architectures for VMware Horizon View and Citrix XenDesktop implementations in conjunction with products from Unidesk's alliance partners Nutanix and Tegile.
Disruptive resellers
The partnership will allow Big's reseller channel to provide application layering, image management, storage optimisation, and personalisation capabilities to address VDI deployment and management.
Brian McDonough, Unidesk's vice president of worldwide sales, said, "According to Gartner, the market for physical desktop management software, called 'client management', is in excess of $3 billion [£1.76bn]. We needed a proven distribution partner in Emea with a strong pedigree of taking disruptive technologies to market to help resellers take advantage of this opportunity. We are excited to have Big Technology on board to help us showcase how Unidesk transforms the management of Windows desktops in private and public clouds at their demonstration centres."
Gartner has also estimated there will be 76 million hosted virtual desktops deployed by 2016 using connection brokers such as Citrix and VMware
Commenting on the reseller opportunity Jason Dance (pictured), managing director of Exclusive Network's subsidiary Big Technology, explained, "Desktop virtualisation has been held back by management challenges that only become clear as deployments begin to scale: virtualising applications with traditional tools is slow, difficult, unreliable and expensive; too many "golden" images make patching Windows costly and resource-intensive; insufficient desktop personalisation causes end-user dissatisfaction and rejection."
He believes Unidesk's desktop layering technology could solve these problems through its holistic management platform. He added that return on investment can be achieved within four months.
Big Technology has scheduled a launch to introduce the Unidesk technology to its partners on 26 June.
Read also :