ExtraHop hires veteran Iventosch to lead global channel drive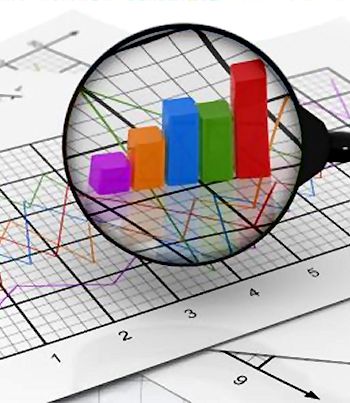 Leonard Iventosch has been brought in to lead channel expansion at the IT performance analytics company
ExtraHop, the IT operations data analytics provider, has hired Leonard Iventosch as vice president of global channels.
With more than 25 years of experience driving multi-national channel strategy for technology companies, including EMC, Isilon Systems and NetApp, Iventosch will lead ExtraHop's channel sales team as the company expands its partnerships globally.
"Leonard's track record of rapidly growing channel sales success at some of the world's largest technology companies makes him a tremendous asset to ExtraHop," said Jesse Rothstein, CEO of ExtraHop. "His vision and proven ability to execute on innovative channel strategies will be integral to fast growth in the years to come."
Eric Scollard, vice president of sales at ExtraHop, said: "Over the past few years we've built a presence in the channel with a strong and growing network of partners, but we've reached a point in our growth where we need increased channel leverage to achieve our aggressive growth objectives."
He added: "Having Leonard as part of my leadership team gives ExtraHop a big advantage as we scale up our channel operations. The depth of his experience and the respect he has earned in the channel are unparalleled."
Iventosch said of his appointment: "Having worked for some of the world's largest tech companies building channel programmes, I've seen first hand what it takes for these organisations to thrive. I see those elements at ExtraHop – smart, driven people; a highly disruptive product that solves meaningful problems; and a laser focus on helping both customers and partners succeed.
"I'm eager to be a part of this company, building a strong partner ecosystem around a technology that is transforming IT and business operations."
The likes of Morgan Stanley, Lockheed Martin, Concur, Purdue Pharma and McKesson use ExtraHop to provide visibility into their IT environments.
Read also :