SMEs rush to mobilise their business this year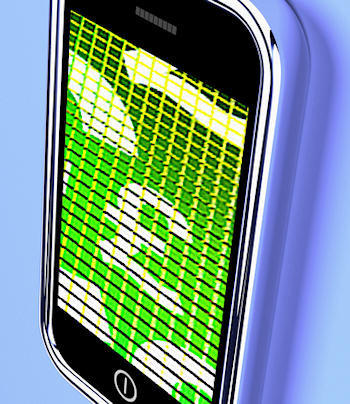 Small businesses are finally adopting mobile strategies to boost sales and serve clients better according to eBay research
A quarter of SMEs plan to mobilise their business this year, according to research from eBay.
Of the 310 SMEs YouGov spoke to, on behalf of eBay, 23 percent are planning on introducing a mobile optimised site or app in the next 12 months.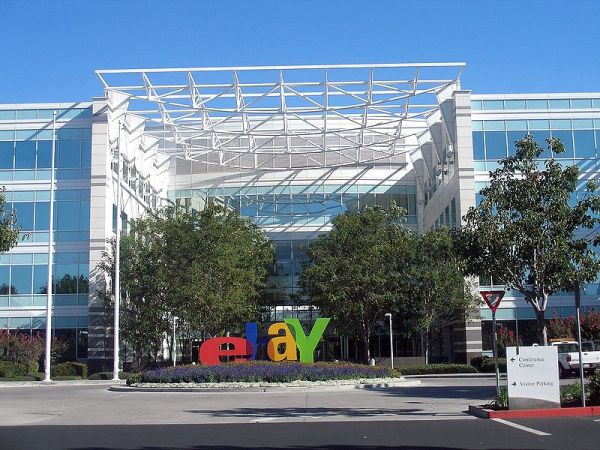 "This is the firing of the starting gun to capture the mobile shopping revolution", said Johnny Gabbai, head of mobile at eBay. "Small businesses are finally waking up to the power of mobile".
The results of the research means that by the end of this year, over half of all small businesses who currently have an online presence, will have developed a mobile strategy and optimised their mobile presence.
Gabbai said: "This is good news for developers, service providers and consumers. We know that the everyday activity of shopping has been transformed over the past few years, thanks to the growth of online retail and adoption of smartphones.
"Shoppers want convenience, speed and choice – they want to shop anytime, anywhere, on any device. But it's not just about shopping. If you are an accountancy or law firm, it's important when your clients look up your website on their phone, they can access the directions easily and navigate the information with ease."
Read also :