Annodata acquires STS and boosts sales to over £80m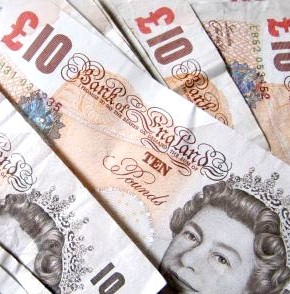 West Yorkshire's STS' customers include William Hill, the Manchester Evening News and the Yorkshire Post, among others
Printing and IT services firm Annodata has acquired print specialist STS. The acquisition will extend Annodata's specialist print capabilities and push its annual revenues above £80 million.
Based in Wetherby, West Yorkshire, but with a nationwide reach, STS has developed a niche in specialist print services. STS counts a number of high profile names amongst its customers, including William Hill, the Manchester Evening News and the Yorkshire Post.
The acquisition fills a gap in an area where Annodata has not traditionally focused, namely wide format specialised printing. The additional turnover from STS is expected to approach £3 million per annum and, once incorporated into the business, Annodata will have annual revenues in excess of £80 million.
The two businesses will be fully integrated, with Annodata's Leeds office set to be relocated to STS's offices in Wetherby.
Martin St Quinton, Annodata chairman, said: "STS has an impressive portfolio of longstanding customers including national and local newspaper groups and, much like Annodata, is particularly strong in the housing association market."
Read also :