Another channel wifi shakeup after $3bn HP Aruba acquisition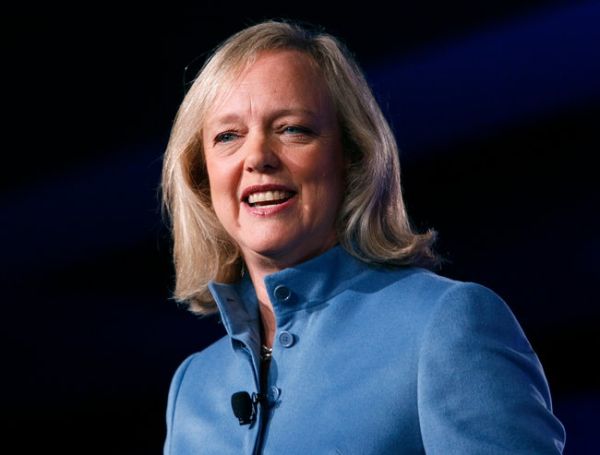 Aruba has several OEM relationships and partnerships, including with Dell, Alcatel-Lucent, Brocade and Juniper, which could cause ructions
It's all change again in the wifi channel space, with HP acquiring Aruba Networks for around $3 billion.
US firm Aruba has around 1,800 employees globally and generated revenues of $729 million in its last fiscal year, with a strong channel presence. Together, it is planned, HP and Aruba will deliver converged campus solutions using HP's networking infrastructure solutions.
The organisation selling the combined solutions will be led by Aruba's CEO Dominic Orr and CTO Keerti Melkote, reporting to Antonio Neri, leader of the HP Enterprise Group. "Enterprises are facing a mobile-first world and are looking for solutions that help them transition legacy investments to the new style of IT," said Meg Whitman, CEO of HP. "By combining Aruba's mobility solutions with HP's switching portfolio, HP will offer the simplest, most secure networking solutions to help enterprises easily deploy next-generation mobile networks."
Abby Strong, director of product marketing at Aerohive, a wifi rival to Aruba, said of the acquisition: "This is HP's third attempt at acquiring a solution – they've already got Colubris and H3C in their line up without much success. As we've seen with Juniper/Trapeze, Zebra/Motorola, and even Cisco/Meraki, there is a huge amount of disruption as the acquiring company tries to balance the competing solutions within the portfolio."
Aruba has several OEM relationships and partnerships, including ones with Dell, Alcatel-Lucent, Brocade and Juniper. Strong said: "All of these partners have competing portfolios with HP, and I suspect the relationship with Dell will be the most volatile due to this announcement. Dell not only fights for switch business with HP, but they've also spent a significant amount of money customising the Aruba OEM software to fit into their portfolio."
On the channel, Strong said: "Aruba had a relatively strong channel partner line up, but many of them already offer switches as part of their portfolios. Aruba channel partners may not be happy having to compete against the huge HP channel in products and services, as well as meeting the more stringent HP partnership requirements," she claimed.
Read also :