AppSense hires new marketing chief to push channel growth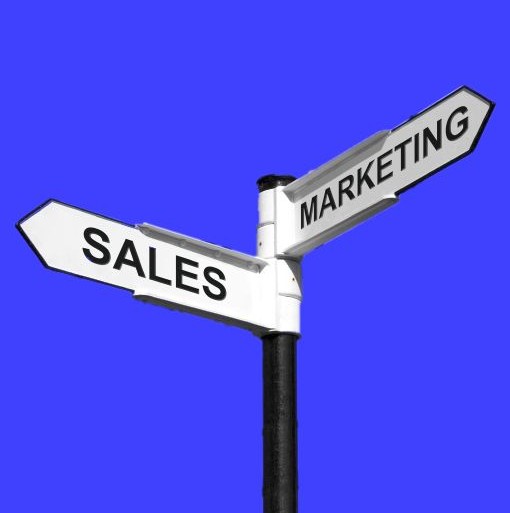 Jed Ayres has over 20 years of IT sales and marketing experience and joins AppSense from $300 million turnover solutions provider MCPc
AppSense has hired enterprise marketing veteran Jed Ayres (pictured) to the role of marketing senior vice president. The company says Ayres brings "unique relationships and experience" as the company seeks to accelerate channel growth.
Ayres has over 20 years of IT sales and marketing experience and joins AppSense from $300 million turnover solutions provider MCPc. Prior to MCPc he held senior marketing and sales roles at MTM Technologies, MegaPath and Rhythms NetConnections.
He said: "I have been tracking AppSense for the past several years and have been impressed by the company's leadership in the UEM (user environment management) market, customer growth and renewed commitment to the channel.
"AppSense is an absolutely critical technology in improving user productivity, security and manageability for any enterprise workspace transformation project. I look forward to drawing on my previous experience to deliver high-impact marketing that enables both AppSense sales teams and partners worldwide."
AppSense CEO Scott Arnold said: "Jed brings the perfect blend of marketing execution, domain expertise and thought leadership. He is a key addition to our executive team and will accelerate our go-to-market efforts, while enhancing AppSense's partner focus."
Recently, AppSense has released new versions of its user environment management suite DesktopNow, and has introduced new tailored versions of the suite to support virtual desktops, physical desktops and mid-market organisations.
Last month it also launched AppSense Insight, its new analytics platform that provides IT leaders with actionable intelligence about their end-user client computing environment.
Read also :