Arrow joins forces with Colt to deliver Veeam cloud services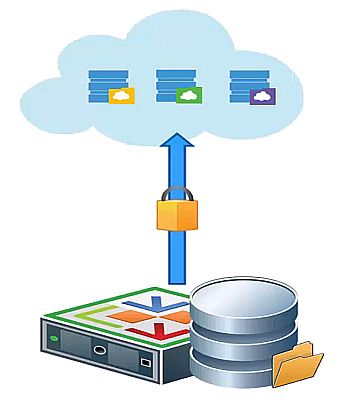 News of the deal follows the announcement that the new Veeam Availability Suite v9 will offer close integration with EMC VNX and VNXe hybrid storage arrays
Arrow Electronics has added Colt vCloud for Veeam Cloud Connect to its cloud services platform, ArrowSphere, in the UK.
The "meet-in-the channel" combination of two strong technology vendors, said Arrow, underpinned by its professional services and the ArrowSphere platform license reporting capabilities, will allow channel partners to become Veeam Software cloud service providers.
They will be able to do this without the need to invest in data centre facilities, infrastructure and connectivity, or perpetual software licences.
Colt vCloud for Veeam provides a complete packaged solution of storage, cloud management and security, with monthly reporting facilities and off-site backup recovery, enabling data security and data-loss prevention.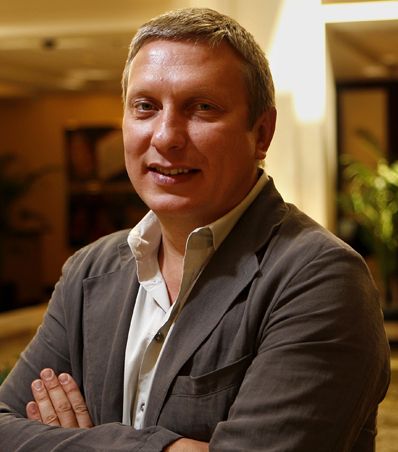 Earlier this week, Veeam said that its new Veeam Availability Suite v9 would be released later this year, and would integrate with EMC VNX and VNXe hybrid storage arrays. Other new major features of the new Veeam Availability Suite v9 will be announced throughout the summer and autumn of 2015, said the company.
As a result of Veeam's ability to integrate with EMC, enterprise IT will be able to use Veeam Backup from Storage Snapshots to rapidly create backups from EMC VNX or VNXe storage snapshots "up to 20 times faster than competing products", said Veeam.
Ratmir Timashev (pictured), CEO at Veeam, said: "To provide true availability, Veeam is taking full advantage of modern data centre technologies such as virtualisation, cloud and advanced storage technologies like EMC's VNX and VNXe hybrid flash storage arrays.
"This helps us to further strengthen our enterprise presence, enabling users to create backups from storage snapshots every five minutes and recover any application and data much faster to enable the 'Always-On Business'."
Read also :