SAS opens sales centre in Dublin for wider analytics market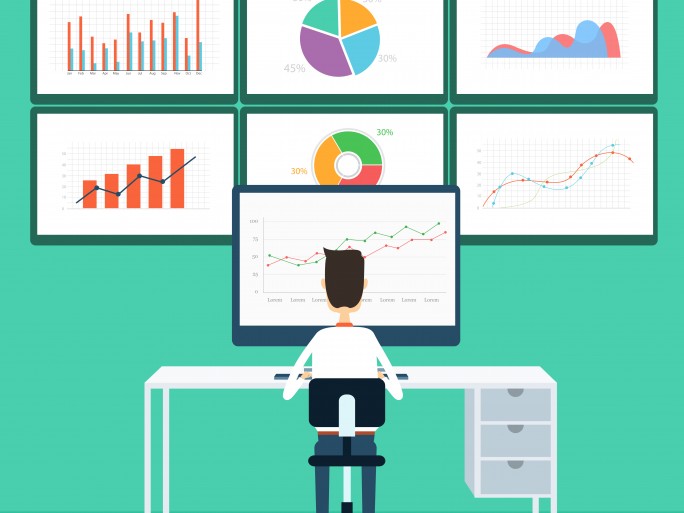 The new centre will create 150 jobs as big data firm looks to mid-market to generate sales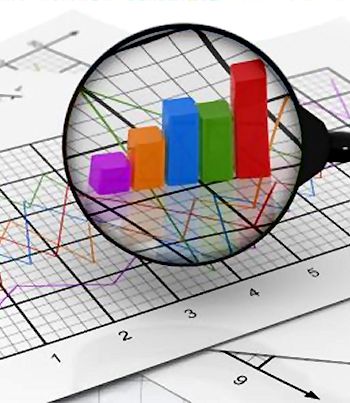 SAS is expanding its operations in Ireland with the opening of a new Inside Sales and Customer Contact Centre. Based in Dublin, the expansion will create 150 jobs over three years, equating to an investment of around €40 million.
The move will see the workforce increase six-fold and significantly reinforce SAS' presence in the region. The project has been supported by the Department of Jobs through IDA Ireland.
The centre will support sales of data analytics software into markets across Europe, Middle East and Africa (EMEA). Roles will include multi-lingual business development and sales specialists, customer engagement specialists, data scientists and software engineers. Employees will work with customers to demonstrate how analytics will add value in their business and support them as they deploy and implement these solutions.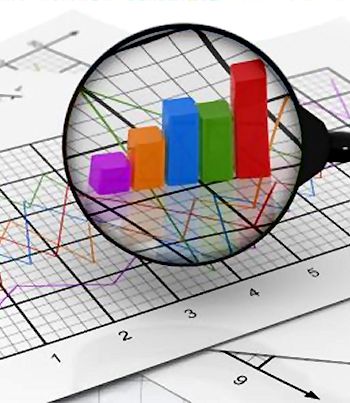 The new centre will initially be located at NexusUCD, University College Dublin's industry partnership centre.
Research by the Centre for Economics and Business Research (Cebr) has shown that big data analytics adoption could add around €27 billion to the Irish economy alone from 2013 to 2017 and will create up to 61,000 net new jobs.
Businesses are increasingly aware of the value data provides in helping them make better decisions, whether they relate to operational efficiency, understanding customers, identifying new opportunities or managing risk, said SAS. Many of these organisations are mid-market companies that have no history of using data and no in-house expertise. The new centre will benefit these companies by making SAS Analytics more accessible to them, across a wide range of territories and industry sectors, leveraging the latest developments in cloud computing to make it possible, SAS added.
"As a global company with offices all over the world, we wanted to expand in a city as vibrant as Dublin which has such a thriving technology ecosystem," said Carl Farrell, executive vice president and chief revenue officer at SAS. "We are now experiencing a 'democratisation of analytics', where more and more organisations – including small to medium sized enterprises – are investing in analytical software and services that don't require a significant up-front investment."
He said: "Our new centre will provide the extra capacity needed to support customers as they embark on this data analytics journey. Organisations in the region will now have access to knowledge, advice and powerful analytics to enable them to make more informed decisions and improve their business operations."
The new centre follows the investment SAS made last year with the opening of a research and development centre in Scotland focused on combating fraud and financial crimes.
Read also :