Centrify adopts two-tier channel strategy in EMEA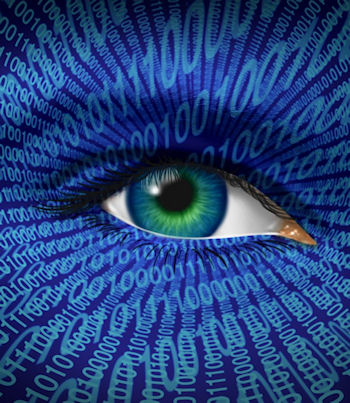 Exertis and Azlan will lead the distribution push for the company's identity management and security products
Centrify has adopted a two-tier channel strategy in EMEA. Two new distributors, Exertis VAD in the UK and Azlan in France, will help to strengthen Centrify's presence in those regions and support its resellers there.
Matt Pearson, EMEA channel director, Centrify, said: "More organisations are turning to Centrify to solve their identity, security and productivity issues, but it's crucial that we continue to provide the very highest quality of service and support to the very partners powering that growth.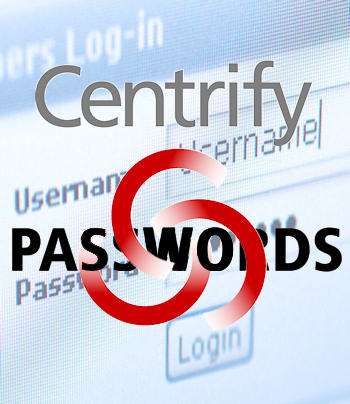 "Integrating Exertis VAD and Azlan will provide us with the additional fire-power to support the momentum we are seeing for identity solutions as the technology moves into the mainstream."
Exertis VAD Solutions will provide Centrify with the additional marketing, sales and technical support needed for the Office 365 and Apple reseller markets in the UK, said Centrify. Grahame Smee, managing director, Exertis VAD Solutions, said: "Until now, we've been working with a limited number of Centrify products with great success.
"Formalising the partnership in this way is a natural progression of our relationship with Centrify, and will provide us with extended access into the company's product portfolio which in turn will enhance our offering further."
Azlan, a subsidiary of Tech Data, will support Centrify's enterprise growth in France. Centrify's Channel Partner Network in Europe was launched in January 2014. The programme focuses on a concentrated number of "high-calibre resellers", with SoftwareONE and TIG recently announced as Centrify partners in the UK.
Read also :