Comtek launches Marconi repair and support service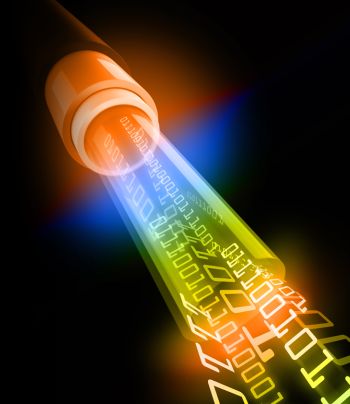 The company has taken on ex-Marconi engineers to train up repair staff in North Wales and Belfast
Comtek has launched a Marconi telecoms equipment repair and support service, which it will run out of its newly-expanded headquarters in Deeside, North Wales, and also at its Belfast location.
The service will meet the worldwide demand from operators, service providers and enterprises looking to prolong the life of their Marconi voice and data infrastructure in their fixed and wireless backhaul networks.
It will further widen the company's already wide repair portfolio, which includes Nortel, Cisco, Juniper, Alcatel Lucent, Huawei and many other major telecoms products.
Marconi telecoms equipment, which includes DSL and optical transmission technologies, provides high-bandwidth voice, data and broadband services to thousands of worldwide businesses and consumers. Mainly used to interconnect telephone exchanges, the equipment is deployed in operator, service provider and enterprise networks to enable internet access and voice calls.
Without an adequate repair and support service in place, the lack of spare parts in the market would eventually force companies to rip-out their Marconi infrastructure and replace it with alternative equipment. This would be both a complex and costly procedure.
Comtek says it has invested more than £500,000 in creating its Marconi repair facilities, complete with a full range of Marconi test-rigs, spare parts and expert engineers. Ex-Marconi engineers have been employed by the company to train existing staff to offer the service. This has created a number of new jobs across both the Deeside and Belfast regions, and the company expects to take on more engineers within the next year to meet the demand for Marconi equipment repairs.
"The launch of our new Marconi telecoms repair and support service is one of the most significant developments for our customers this year and it aims to satisfy the increasing global demand for telecoms repair," said Askar Sheibani, CEO of Comtek. "With limited manufacturer support and the supply of spares being drained, operators are often forced into rethinking their network infrastructures to maintain an acceptable level of service for their own customers.
"The heavy investment we've made in our Marconi repair service, combined with our heritage in the telecoms repair industry, fully equips us to provide a world-class service that will keep Marconi equipment alive and kicking long into the future."
Comtek also has repair centres in Holland and Germany.
@AntonySavvas
Read also :