VMware Appoints Alanzo Blackstock To UK&I channel chief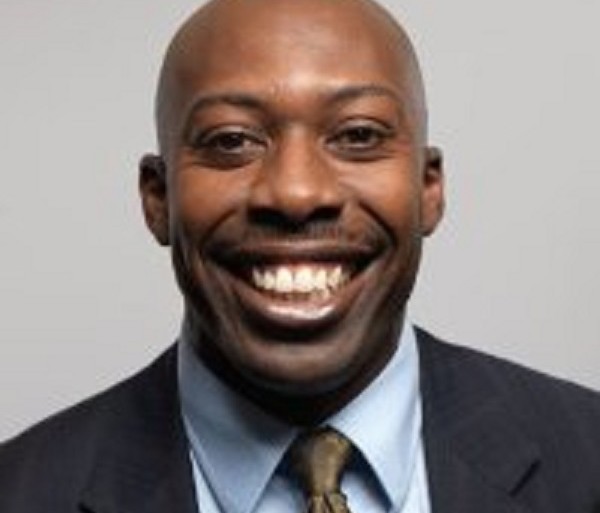 VMware recruits Cisco channel veteran to lead UK&I organisation
VMware has named Alanzo Blackstock as director, partner organisation for the UK and Ireland.
Blackstock replaces Phil Croxford, who last year took up the the role of director, EUC alliances & channels, EMEA at VMware. Blackstock will be responsible for driving strategic alliances and managing VMware's partner channel.
"Alanzo has a demonstrable track record of building strong relationships with partners in the region," said David Phull, vice president and general manager for UK&I, VMware. "He has a real passion and ability for understanding how they can embrace technologies to help their customers drive digital transformation efforts, while opening them up to new revenue opportunities."
Cisco veteran
Prior to his appointment, Blackstock managed Cisco's UK partners for 11 years. VMware cited his in helping sell services to finance, industrial, retail, telecoms and media companies with a focus on managed services, security, cloud services and mobility.
"VMware is a leader in an industry that's rapidly changing," said Blackstock. "It was a very easy decision to come here. I'm looking forward to leading the UK and Ireland Partner Organisation and continuing to collaborate with businesses to solve the many and fascinating digital transformation challenges."
At VMworld Europe in October 2016 VMware promised more business for its partners as a result of its hybrid cloud tie-in with Amazon Web Services (AWS) and the launch of new cloud services.
Read also :