Enterprise IT Spending Down in 2016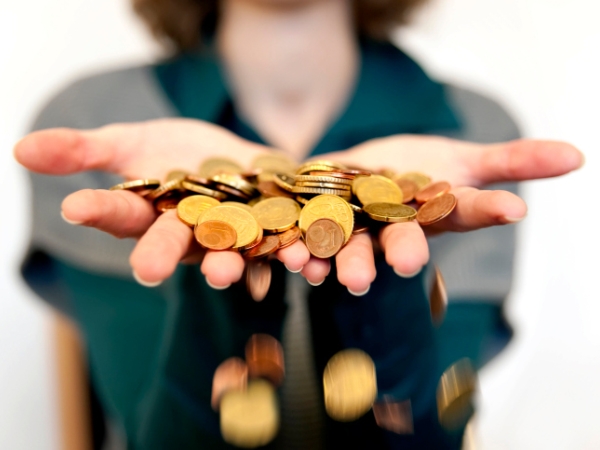 Cisco maintains a big lead across most enterprise segments, says new research
Enterprise spending fell slightly in 2016, according to latest data.
Research from Synergy Research Group shows IT vendor revenues declined by one percent across seven key enterprise infrastructure segments.
Aggregate revenues for the last four quarters reached $88 billion, with revenue in each of the last twelve quarters typically in the $20-23 billion range. Datacentre servers comprise the largest segment of the market, though revenues in that space declined by almost five percent in 2016. Switches and routers are the second-largest segment and they experienced growth of one percent. WLAN was the best performing market segment, while the enterprise voice and telepresence markets continued to be challenged by aggressive price competition and market disruption, said the analyst firm.
Cisco
Cisco came out as market leader in six of the seven segments, with the exception of datacentre servers, where it is ranked fifth. Across the seven segments, Cisco's market share over the last four quarters was 33 percent, in line with its share in the preceding four quarters.
"Cisco continues to control a third of the enterprise infrastructure market and remains in a league of its own despite a variety of challenges," said Synergy Research Group's founder and chief analyst, Jeremy Duke.
HPE took the top spot in datacentre servers and ranks number two in both switches and routers and WLAN. Its aggregated market share over the four quarters was 16 percent. The number two ranked vendors in the other segments are Dell EMC (enterprise datacentre servers), Avaya (enterprise voice systems), Juniper Networks (network security), Microsoft (UC applications) and Polycom (telepresence).
"HPE is the only broad-based competitor to challenge Cisco's dominance though it does not compete in all of the major segments. The main disruption to the market is being provided by the growth of cloud and hosted solutions, which are redefining markets and enabling new competitors to emerge," said Duke.
Vendors who have been achieving steady market share growth include Palo Alto Networks (network security), Arista Networks (Ethernet switching), Huawei (Ethernet switching), HPE (WLAN) and Dell EMC (servers).
Read also :