Teradata prepares mid-market channel strategy with cloud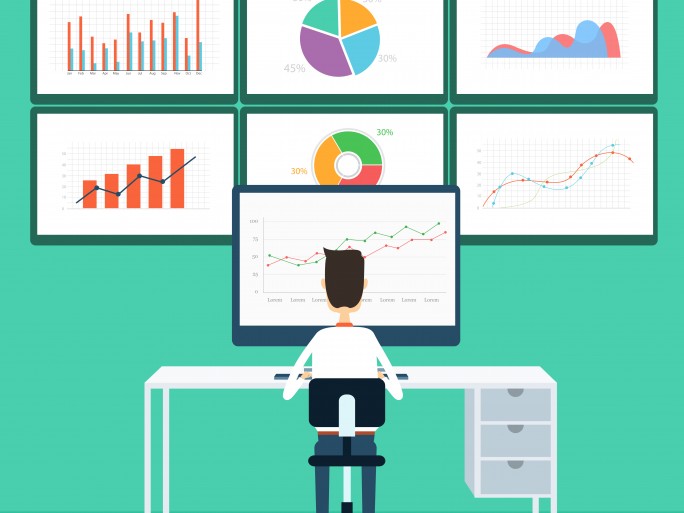 Product development head tells ChannelBiz the scalability of the cloud and open source software points to new data analytics markets
Teradata is forming a new channel strategy to push its big data analytics products and services, as its cloud and open source positioning changes the direction of the company towards SMEs and the mid-market too.
At the company's annual Partners event this week, this time held in Anaheim, California, Teradata unveiled new software products based on cloud delivery and using open source Hadoop data analytics technology. It also launched its smaller scale Integrated Big Data Platform 1800 appliance, which enables customers to perform complex analytics at a "cost-effective price" of around $1,000 per terabyte of compressed data.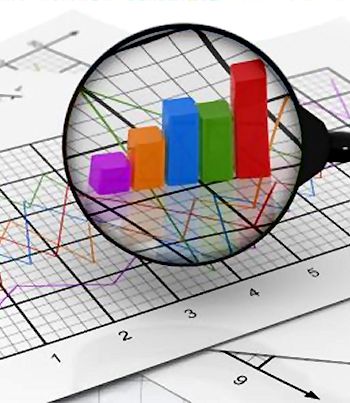 While Teradata remains firmly focused on chasing the big bucks from providing high end appliances and feature rich analytics services to the likes of banks, airlines, major retail brands and governments, it realises its smaller appliances and open-source based products will now appear attractive to growing companies further down the food chain.
In this area the focus of the company will be on software-as-a-service/cloud, open-source, scalability and on-demand, with managed service providers and outside consultants set to take advantage. Oliver Ratzesberger, head of Teradata Labs, the company's product development arm, told ChannelBiz: "With the cloud there is a natural effect of also looking to scale down as well as up. We have a Mac Pro in the exhibition running all our unified data architecture, for instance.
"With the cloud we can deploy our software at companies that are able to turn it on and off when they need it for specific projects, and only pay for what they use. There is a go to market strategy being developed for this but I can't go into too many details at the moment."
The OEM deals Teradata has with the data storage companies for its appliances are also changing too. For many of its larger appliances it goes to NetApp for data storage and processing hardware, for instance. But Dot Hill is picking up more business in this market, particularly for the smaller end appliances.
@AntonySavvas
Read also :