Teradata round-up: Think Big EMEA opens, flash, Aster, Volvo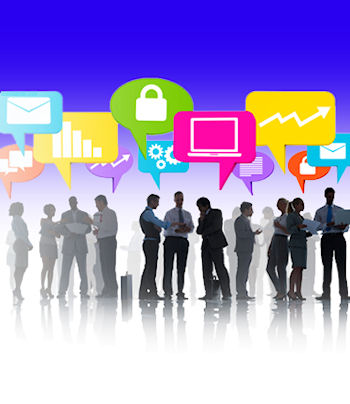 Some of the other news coming out of this week's Anaheim big data shindig
Here's a brief round up of other news coming out of this week's Teradata Partners conference in Anaheim, California.
Teradata's open source consultancy Think Big, a company that was acquired by the big data analytics firm last year, has just entered the European market by opening up a London office.
It is tasked with offering firms deployment and integration advice on open source technologies like Hadoop, Spark, Cassandra, Kafka and Docker. Teradata maintains Think Big is not simply a vehicle to push Teradata products and services to integrate with these technologies, but that it has a brief to promote the big data open source ecosystem, while generating consultancy revenues.
In other news, Teradata CEO Michael Koehler told ChannelBiz that the company was committed to a "hybrid approach" for data disk technologies inside its big data appliances. While acknowledging there was plenty of interest in flash data technologies, the CEO said the price points of traditional data solutions meant there was no rush to flash only. The company uses disks from the likes of NetApp and Dot Hill for its appliances.
Koehler also said the company's launch of Teradata Aster Analytics on Hadoop addressed "some push against" its acquired Aster analytics technology among some companies. He said those with a Teradata analytics database and an open source Hadoop one were sometimes reticent about adding a third Aster one. So the launch of Teradata Aster Analytics on Hadoop would make it easier for Aster to gain market share, he said.
And in Teradata deployment news, Volvo revealed it had just gone live with a new Teradata platform working with Hadoop to store and process big data generated by the sensors fitted to most of its vehicles.
The sensor data is sent to a mobile cloud operated by Ericsson globally and then integrated with Teradata hardware and Aster software to create a mobile data warehouse. The data can be used to measure vehicle performance, vehicle safety and support dealer after service, among other areas.
@AntonySavvas
Read also :