IDC: Big data technology and services market whets appetite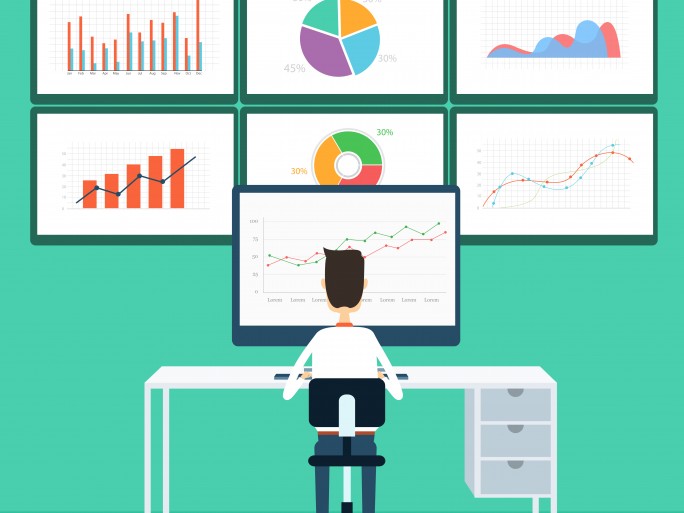 Better customer experiences, supporting product and service innovation and optimising business processes are drivers
Industry analyst IDC forecasts that the global big data technology and services market will be worth $48.6 billion by 2019, growing at a compound annual growth rate (CAGR) of 23.1 percent over the 2014-2019 forecast period.
All three major big data sub-markets – infrastructure, software and services – are expected to grow over the next five years, with software showing the biggest growth at CAGR of 26.2 percent.
"The ever-increasing appetite of businesses to embrace emerging big data-related software and infrastructure technologies, while keeping the implementation costs low, has led to the creation of a rich ecosystem of new and incumbent suppliers," said IDC analyst Ashish Nadkarni.
"At the same time, the market opportunity is spurring new investments and M&A activity as incumbent suppliers seek to maintain their relevance by developing comprehensive solutions and new go-to-market paths."
While the business drivers, barriers and potential benefits from deploying big data initiatives vary from industry to industry, big data deployments efforts are primarily focused on delivering a better customer experience, supporting product and service innovation and optimising business processes.
Common barriers to adoption include security and privacy concerns, as well as the related challenges of collecting, using and managing customers' personal data. "A shifting regulatory environment is another area of concern across industries", said IDC.
The industries for the largest big data spending, said IDC, include discrete manufacturing ($2.1 billion in 2014), banking ($1.8 billion in 2014), and process manufacturing ($1.5 billion in 2014). The industries with the fastest growth rates include securities and investment services (26 percent CAGR), banking (26 percent CAGR) and media (25 percent CAGR).
The figures are from IDC's Worldwide Big Data Technology and Services Forecast, 2015-2019 report.
@AntonySavvas
Read also :