Dell integrates Cylance AI technology for new security offering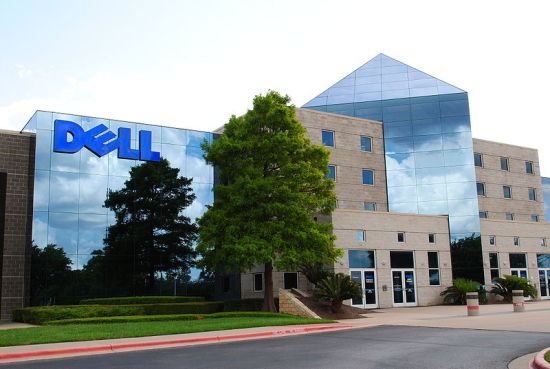 Cylance recently received $42m in equity funding from a variety of investors including Dell Ventures
Dell is integrating Cylance's technology into its Dell Data Security solutions. Starting in early 2016, Dell will be the only tier one PC vendor to offer a security suite with Cylance technology with the introduction of Dell Data Protection | Endpoint Security Suite Enterprise.
Cylance uses artificial intelligence to proactively prevent, rather than just reactively detect, advanced persistent threats and malware. The collaboration builds on the Dell Ventures investment in Cylance earlier this year, as part of its commitment to support new businesses that "align with Dell's strategic direction".
Dell says customer needs are no longer adequately being met by traditional, signature-based anti-virus and anti-malware solutions in today's fast-evolving threat landscape. Endpoint Security Suite Enterprise with Cylance technology will protect against the execution of advanced persistent threats and malware, including zero day attacks, scripting attacks and targeted attacks such as spear phishing and ransomware.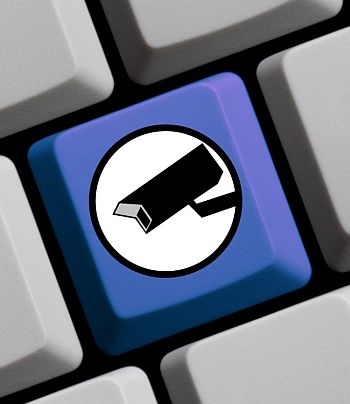 Endpoint Security Suite Enterprise integrates a deep understanding of attack vectors with sophisticated artificial intelligence and algorithmic science to provide superior endpoint protection against both present and future threats, said Dell.
According to a Dell-commissioned survey, 61 percent of medium to large organisations prefer purchasing security as part of an integrated suite. Endpoint Security Suite Enterprise integrates authentication, encryption and advanced threat protection into one security suite. Dell's ProSupport for Software is bundled with every purchase.
Steve Lalla, VP, commercial client software and solutions, Dell, said: "The security landscape is changing rapidly and businesses are increasingly exposed to new malware and advanced persistent threats.
"Our collaboration with Cylance provides our customers with the most comprehensive endpoint and data security solutions to protect their data and prevent advanced persistent threats without hampering productivity and mobility."
Earlier this month, Cylance said Ignition would be the first UK reseller of its CylancePROTECT endpoint protection products. That announcement followed a $42 million equity investment in Cylance from investors including DFJ, Dell Ventures, Capital One Ventures and KKR.
@AntonySavvas
Read also :