Artificial Intelligence Not Yet Robust Enough for IT Channel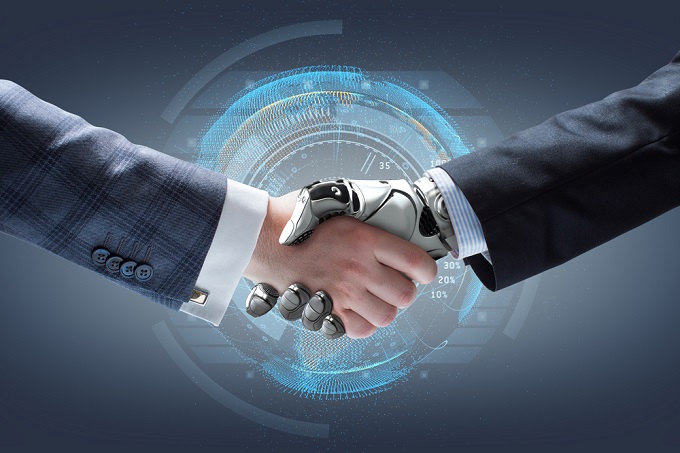 New research claims AI a long way from replacing human decision making in cybersecurity
Artificial intelligence (AI), or machine learning (ML), is a long way off replacing human decision making in security, according to new research.
Endpoint security vendor Carbon Black's Beyond the Hype report is based on more than 400 interviews with cybersecurity researchers who discussed non-malware attacks, artificial intelligence (AI) and machine learning (ML), among other topics.
AI is considered by most cybersecurity researchers to be in its nascent stages and not yet able to replace human decision making in cybersecurity. 87 percent of the researchers said it will be longer than three years before they trust AI to lead cybersecurity decisions.
Channel confusion
"There's still quite a lot of confusion about next generation technologies," said Mark Reeves, Carbon Black's VP for EMEA. "The survey shows machine learning has a relevant place but actually it's probably going to take time to evolve. For any partner, it's about having a robust solution that's doing the job and we believe currently machine learning technology isn't robust enough. The survey talks two-three years to become intelligent enough to block to the levels you want."
Three quarters (74 percent) of respondents said AI-driven cybersecurity solutions are still flawed, 70 percent said ML-driven security solutions can be bypassed by attackers, and almost a third (30 percent) said attackers could "easily" bypass ML-driven security.
Non-malware attacks
Elsewhere, the clear majority (93 percent) of cybersecurity researchers said non-malware attacks pose more of a business risk than commodity malware attacks. Nearly two thirds (64 percent) said they've seen an increase in non-malware attacks since the beginning of 2016.
Reeves pointed to antivirus being ineffective against non-malware attacks, but said many channel firms were still happy to stick to their legacy renewals business.
"One of the challenges with the channel is if they have a legacy business where they make a lot of money from selling that technology, it generally becomes customer-driven. The mass channel is much more reactive to what customers want, than proactive," he told ChannelBiz UK.
Read also :