Centrify brings in new identity management partners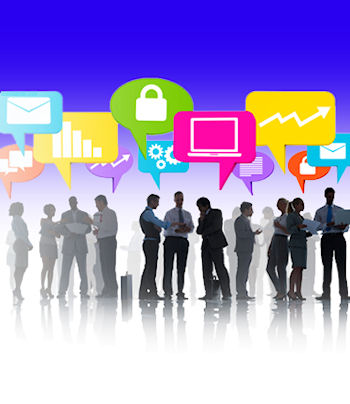 The company moved to a two-tier channel strategy last month
Centrify has made HANDD Business Solutions and Identity Methods it latest partners in the identity management space.
Last month, Centrify adopted a two-tier channel strategy in EMEA. Two new distributors, Exertis VAD in the UK and Azlan in France, have been brought in to help strengthen Centrify's presence in these regions and support its resellers.
HANDD is a data security and managed file transfer expert and Identity Methods is a provider of identity management and data masking solutions in the UK. HANDD adds its Identity Service, Privilege Service and Server Suite technologies to Centrify's product suite, and is active in Asia as well as the UK.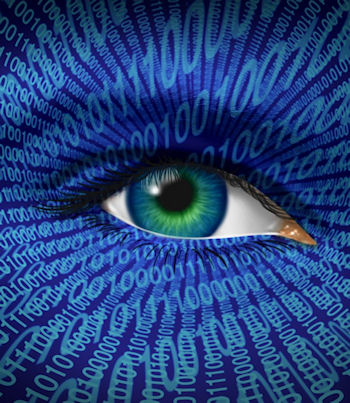 Chris Farrelly, HANDD Business Solutions sales director, said: "Centrify's strategy for growth is in line with HANDD's vision and objectives and we believe this partnership will enhance the value we currently provide to our enterprise customers in the UK.
"With Centrify on-board, we will be offering solutions that uniquely address identity management across cloud, mobile and a variety of infrastructure platforms, enabling us to solve some of the top security issues that customers are facing today."
Matt Pearson, EMEA channel director at Centrify, said: "HANDD has a great reputation within the end user community. This will be the start of a truly beneficial partnership as HANDD recognises identity as the next big security story, and we are confident in helping their customers tackle this security challenge."
Identity Methods not only provides professional services and installation, but also delivers a consultative approach to clients looking to secure their identities and access to critical and privileged accounts.
Ian Collard, managing director at Identity Methods, said: "We selected Centrify as a way to bridge a gap in our portfolio between the enterprise and cloud and identity and privileged user management. By providing our consultancy services alongside we can offer clients an end-to-end service covering every aspect of the identity lifecycle."
@AntonySavvas
Read also :