Avnet signs UK distribution deal with big data firm Informatica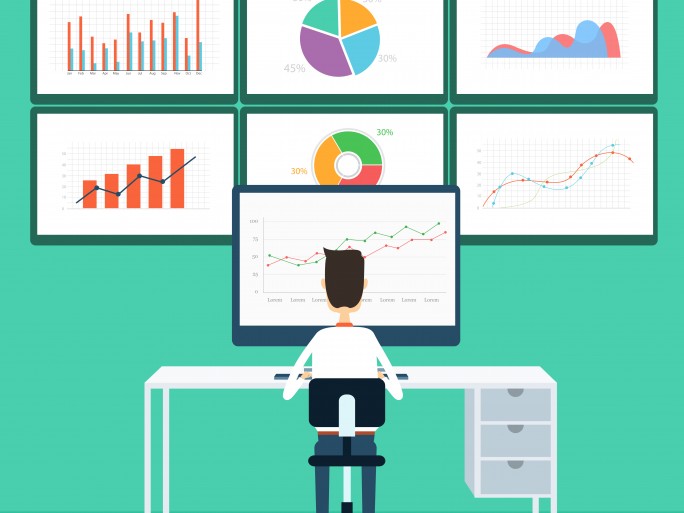 Informatica wants business partners that have ambitions to develop their own in-house big data practices

Avnet has expanded its UK portfolio by signing a distribution agreement with Informatica, to help Avnet business partners overcome their big data management challenges.
Informatica's technology, combined with Avnet's channel expertise, will enable solution-focused business partners to augment their existing service offerings by delivering data management and analytics solutions to customers, Avnet said.
These efforts, said Avnet, will be supported by Avnet's SolutionsPath methodology that includes business intelligence tools, education and lead-generation resources designed to help partners grow their business and enter new markets.

Eric Kroon, senior director of alliances EMEA at Informatica, said, "Informatica helps organisations to bridge multiple information silos to gain maximum value from their data. As the demand for information solutions continues to increase, we plan to drive a significant percentage of this new business via the channel."
He said: "Our aim is to work with Avnet to identify and enable a focused set of business partners with ambitions to develop their own in-house big data practices, and build a channel to reach new customers as organisations strive to become data-driven."
Christian Curtis, sales director, Avnet Technology Solutions UK, said: "Avnet is focused on providing its partners with opportunities to grow their business, add value to their customers and develop margin-rich revenue streams.
"We believe that partnering with best-in-class providers such as Informatica offers our business partners access to solutions that place them ahead of the competition."
Last month, Avnet completed the acquisition of Orchestra Service, a German IT distributor of storage solutions and services for EMC products. Orchestra helps its customers take advantage of opportunities that exist in areas such as cloud computing, big data and information management.
@AntonySavvas
Read also :