IBM expands alliances to deliver hybrid cloud connectivity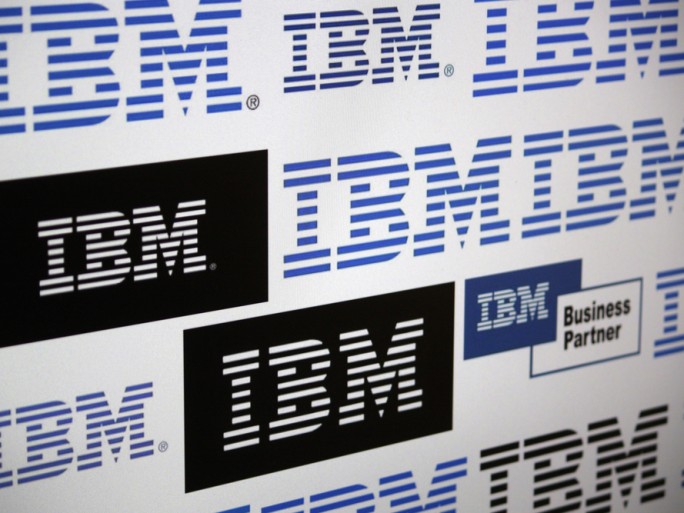 Deals with Verizon, Equinix and Digital Realty to promote Direct Link services
IBM is expanding its Direct Link services through new collaborations with Verizon, Equinix and Digital Realty, among others, to help enterprises more quickly and easily adopt a hybrid cloud infrastructure.
Many organisations, said Big Blue, are demanding a reliable and secure connection to the cloud, rather than sending data over the public Internet. IBM Direct Link addresses this issue by enabling enterprises to directly plug into the IBM Cloud through private and secure IP network connections.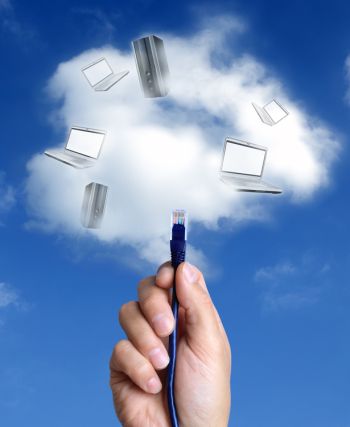 The enhanced services include new co-location capabilities enabling companies to house their own infrastructure in a secure cabinet within an IBM Cloud data centre, while connecting directly into the IBM Cloud network from 13 global data centre locations. "They can also easily move workloads to and from the IBM Cloud as if they are part of their local area network, adding even more flexibility," said IBM.
Jack Beech, VP of business development at IBM company SoftLayer, said: "Low latency, security and reliability are high priorities when implementing a hybrid cloud because they drive a positive user experience. With help from providers such as Verizon, Equinix and Digital Realty we're giving clients more options for connecting to our cloud platform."
He said: "Users can connect directly into our infrastructure as a service (IaaS) from their global data centres or offices using Direct Link, benefiting from a faster, more reliable and more secure connection than is typical through the public Internet."
In addition to working with Verizon, Equinix and Digital Realty, IBM is offering expanded services globally through InterXion and NextDC, as well as to customers on the Colt network.
@AntonySavvas
Read also :