Avnet appoints Ingram guy to charm core suppliers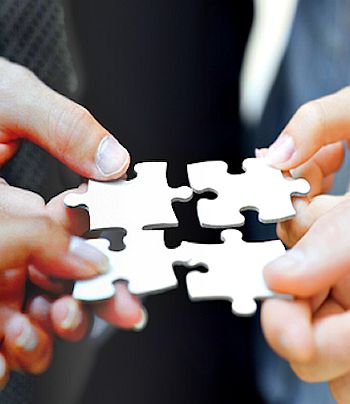 The new vice president in EMEA also previously worked at Tech Data
Avnet has appointed Marcus Adae in the newly created position of vice president for core suppliers and technology groups, for its Technology Solutions operating group in the EMEA region. He will report to Graeme Watt, president of Avnet Technology Solutions, EMEA.
In this role, Adae's primary responsibility is to strengthen the relationships of Avnet Technology Solutions with key suppliers in EMEA, and drive business development in the company's focus technology areas.
He will work closely with Dieter Lott, Avnet vice president of strategic development and planning for Technology Solutions EMEA, who is responsible for strategy for next-generation technologies, high-growth customer segments and IT services.
Graeme Watt said: "Marcus's appointment creates incremental bandwidth and emphasis to align with our core suppliers and co-ordinate sales programmes and business development initiatives through the EMEA region."
He added: "In parallel, the appointment enables us to further focus on customers, particularly in high-growth segments, and deliver a clear value proposition around our solutions and services for next-generation technologies."
Adae has worked in the IT industry for 25 years with a strong sales emphasis on value-add and solutions distribution in Germany, Austria and Switzerland, said Avnet. He was previously managing director for Germany at Tech Data and most recently Ingram Micro's vice president central region. He is based in Munich.
Last month, Avnet expanded its UK portfolio by signing a distribution agreement with Informatica, to help Avnet business partners overcome their big data management challenges.
@AntonySavvas
Read also :