HPE leads cloud hardware sales market but could be caught by Dell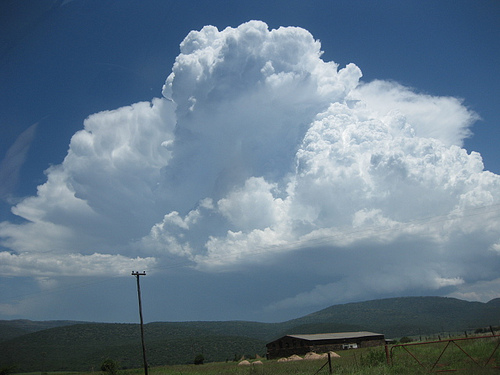 Sales up 23 percent year on year to $7.6 billion in the third quarter says analyst IDC
Vendor revenue from sales of infrastructure products – servers, storage, and Ethernet switches – for cloud IT, grew by 23 percent year on year to $7.6 billion in the third quarter of 2015, according to IDC research.
In the overall figures, HP – which became HPE in the fourth quarter – was number one in the pack, with cloud infrastructure sales of $1.18 billion, market share of 15.7 percent, and an increase of annual quarterly sales growth of 28 percent.
Dell and Cisco were joint second, according to IDC, and EMC was third. With Dell set to acquire EMC, its share of the cloud infrastructure market is therefore set to balloon, potentially outstripping HPE.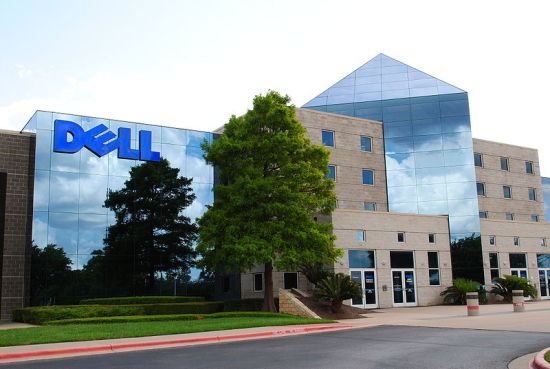 The IDC Worldwide Quarterly Cloud IT Infrastructure Tracker shows revenue from infrastructure sales to private clouds grew by 18.8 percent to $2.9 billion, and to public cloud by 25.9 percent to $4.6 billion.
All three technology markets showed strong year-over-year growth in both private and public cloud segments, with servers experiencing the highest growth in private cloud at 24.3 percent and Ethernet switches with the highest growth in public clouds at 37.8 percent. Public cloud spending on storage grew 26.7 percent year on year.
"IDC continues to see healthy double-digit growth in cloud IT deployments in the market with an increasing preference for public cloud infrastructure," said Kuba Stolarski, analyst at IDC. "Customers are modernising their infrastructures, having a progressively larger number of viable options for cloud deployments either on or off premises.
"These customers depend on a mix of as-a-service offerings and traditional infrastructure to help meet the IT transformation requirements of their organisations."
He said: "As public cloud offerings continue to evolve and improve in reliability and security, customers are becoming more comfortable with the flexibility that they get by deploying certain workloads in these elastic environments."
Recent data from Synergy Research Group shows that across six key cloud services and infrastructure market segments, cloud service provider and vendor hardware revenues for the four quarters ending last September reached $110 billion, representing 28 percent annual growth.
Public IaaS/PaaS services had the highest growth rate at 51 percent, followed by private and hybrid cloud infrastructure services at 45 percent, but all of the segments grew by at least 16 percent.
@AntonySavvas
Read also :