VMware staff prepare for job cuts announcement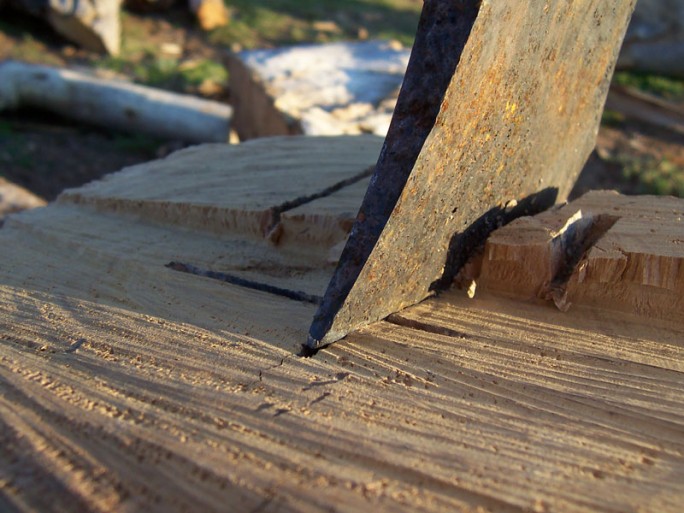 900 staff expected to be axed this week
VMware is expected to axe around 900 jobs this week as the fall out from the $67 billion Dell acquisition of EMC continues.
VMware is owned by EMC and EMC is also in the middle of a redundancy programme on the run up to the acquisition as part of a cost-cutting drive.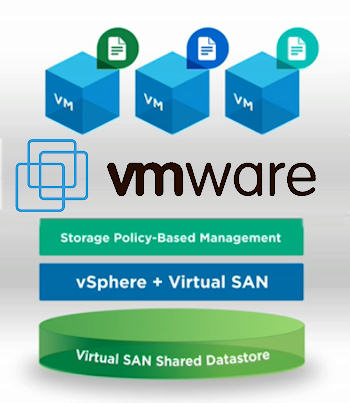 The planned job cuts at VMware were reported on US website Fortune at the end of last week, although they have not so far been confirmed by the company.
The cuts may be confirmed tomorrow when the company posts its latest financial results, but VMware staff are already bracing themselves on jobs boards such as this one:
https://www.thelayoff.com/vmware
900 job cuts would represent around 5 percent of VMware's workforce of 18,000. VMware made 900 job cuts in 2013 as part of a restructuring exercise to focus on software defined data centre operations.
@AntonySavvas
Read also :