Atos to power RS Components customer effort with the cloud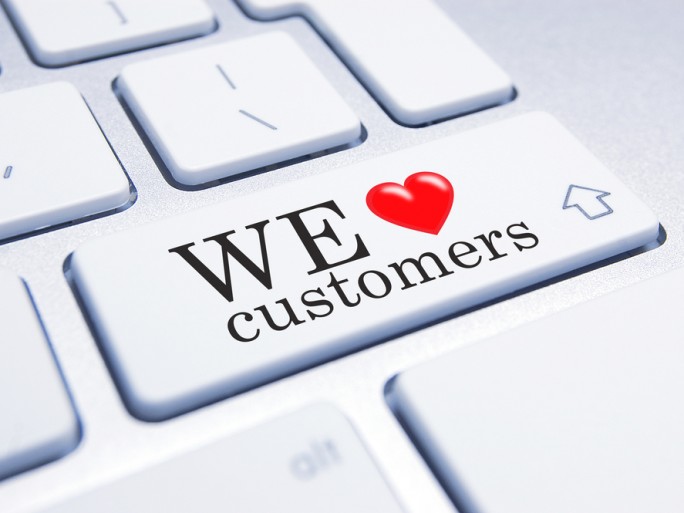 In a hybrid cloud move, RS Components is moving to a private cloud to support core infrastructure with access to public cloud services too.
Atos has secured a six year contract with RS Components (RS), the trading brand of Electrocomponents plc, the global distributor for engineers.
As RS is growing and expanding its online sales capability, Atos says it will enable the business to become even more customer centric and agile. This will be achieved through the provision of application development and maintenance services across the supply chain, data analytics, customer relationship management (CRM) and financial systems.
Atos will also move core infrastructure onto cloud services. As a result, RS will be better able to serve a customer base which increasingly interacts across digital platforms.
Phil Cook, global CIO, RS said: "We needed a technology partner who could be agile and flexible enough to enable us to transform and grow our business. We need websites and processes that work for our customers and give us further insight into their needs.
"Atos is able to help us to deliver a first class service whilst also delivering operational efficiencies throughout our business."
Atos will transform the company's existing technology solution to a secure managed private cloud platform, using accelerators from Canopy – the Atos Cloud. As part of this, the team will also extend the private cloud into multiple public cloud offerings, providing the balance between mission critical availability and support, with agile, efficient and easy to scale services.
Eric Grall, executive vice-president, Atos Global Managed Services, said: "Working from the perspective of the RS customer we will use our industrial and technical expertise to build a first class customer experience.
"Behind this we will manage all aspects of their technology needs from key applications to data centres, end user compute, service desk and application management."
Atos will deliver a dedicated private cloud solution and leading edge robotics and automation around the back-end IT systems, creating efficiencies and also reducing time to market. Alongside this there will be full service transparency with real-time insights on how the entire end-to-end technology platform is running, said Atos.
Both Atos and RS have also committed to investing in innovation on customer interactions, such as using the SAP HANA platform to deliver and analyse data from across all parts of the business in real time and acting upon the insight it provides.
@AntonySavvas
Read also :