Analytics market set to grow amongst firms shows Dell research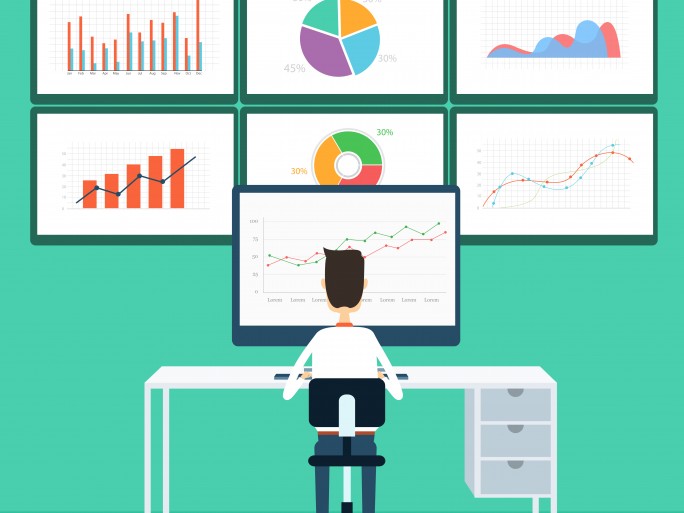 Half of companies expect to gain a competitive advantage in the future
Around half of business and IT decision-makers anticipate gaining a competitive advantage in the future through predictive analytics, resulting in accelerated investments in analytics solutions across organisations, according to research from Dell.
Dell Digital Business Services and the International Institute for Analytics (IIA) have released research assessing the maturity of medium and large enterprises to implement analytics solutions. The results underscore the important role analytics and big data play in enterprise operations and business processes, and how analytics are helping to speed up many business decision-making procedures.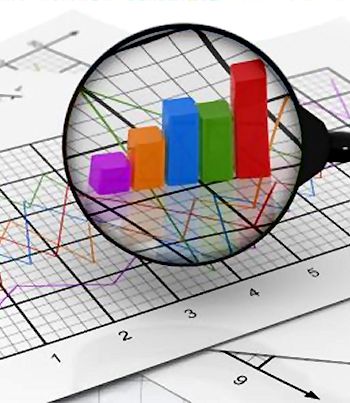 "As confirmed in the research, the smart use of advanced analytics can enable a huge competitive edge and have a real impact on an organisation's bottom line," said Raman Sapra, executive director and global head, Digital Business Services, Dell.
"At Dell Services, we believe business should precede any technology decisions when it comes to analytics. This business-first approach will not only help companies improve efficiency and customer engagements but will capture new opportunities for growth and success."
Around half (49 percent) of all business and IT decision-makers surveyed anticipate gaining a competitive advantage in the future due to successful data mining – up from 38 percent in 2014 when similar research was carried out by the two organisations.
And 38 percent of respondents (up from 30 percent in 2014) believe that advanced analytics play a "critical role" in their operations in 2015. In addition, 40 percent of business decision makers are more likely to agree that they could gain a competitive advantage using advanced analytics than a year earlier (up from 28 percent in 2014).
Also, 70 percent (up from 63 percent) of enterprise firms reported being more likely to invest more than $500,000 on analytics solutions in 2015.
The report shows the gap between medium and large enterprises is closing fast with both large and medium-sized organisations stating that their perceived analytics maturity levels have risen year-over-year. However, the rise was more significant in the mid-market, with firms perceiving their maturity level as "high", jumping from 29 percent in 2014 to 46 percent in 2015.
The research was commissioned by Dell and executed by the International Institute for Analytics (IIA) to study the current adoption of advanced analytics and the big data landscape among over 300 firms in the US.
@AntonySavvas
Read also :