IBM 'making job cuts across Europe, US'

IBM has confirmed 900 staff cuts in Germany, with more reported across its European and US operations
IBM has confirmed it is planning nearly 1,000 staff cuts in Germany, along with other cuts reportedly planned across its European and US operations.
Following previous reports of planned job cuts on ChannelBiz, IBM has confirmed to the Berlin Morning Post that it had formally announced its plans to cut 900 staff in Germany on Wednesday and had "invited a discussion" in line with local labour laws.
The plans were initially reported by German trade union Verdi and by Watching IBM, the online presence of a New York State-based IBM staff group known formally as Alliance@IBM.
The cuts in Germany are to include the country's first-ever forced redundancies, and are to be completed within the next 12 months, according to Alliance@IBM.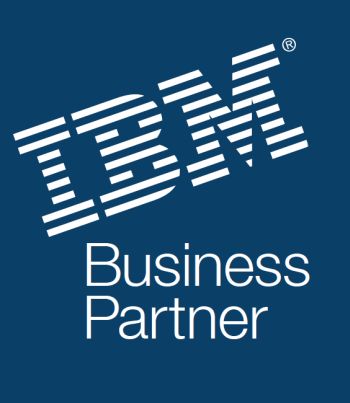 The German cuts primarily affect services posts, including IBM's Global Business Solutions, Management & Business Support and Business & Technology Services units, Alliance@IBM said, while The Berlin Morning Post reported that a unit employing about 200 staff in Hanover is to be closed as part of the plans.
Other staff cuts include 225 in IBM's offices in Kista, Sweden, 160 in Denmark, 360 in France, about 100 in Chile and an unknown number in Switzerland, according to Alliance@IBM, which added that cuts in Austria are expected to consist only of voluntary departures.
The group reported that IBM would be closing its Business & Technology Services units in Germany, Austria and Switzerland by the end of March 2017 as part of the reshuffle, with jobs to be shifted to positions in Eastern Europe.
In the US, Alliance@IBM reported the company is planning to cut about 17 percent of its IT salesforce by July in order to shift resources to open source development staff, in a plan code-named Project Solitaire. The group said that in the past staff affected by such cuts have been given 30 days' or 60 days' notice.
IBM has struggled with ongoing declines in its core businesses, which have contributed to several years' worth of consecutive quarters of declining revenues.
IBM was reported earlier this month to have begun large-scale job cuts to its US operations, and confirmed last month it was also planning staff changes at its research and development operations across the UK.
Early last year, IBM was rumoured to be planning to cut more than 100,000 jobs, the largest-ever round of staff cuts in its history, in the face of ongoing revenue declines. IBM denied at the time that it was planning cuts on such a large scale, saying instead it would shed a few thousand staff.
IBM did not immediately respond to a request for further comment.
Read also :