Vodafone UK sets up local business sales and support teams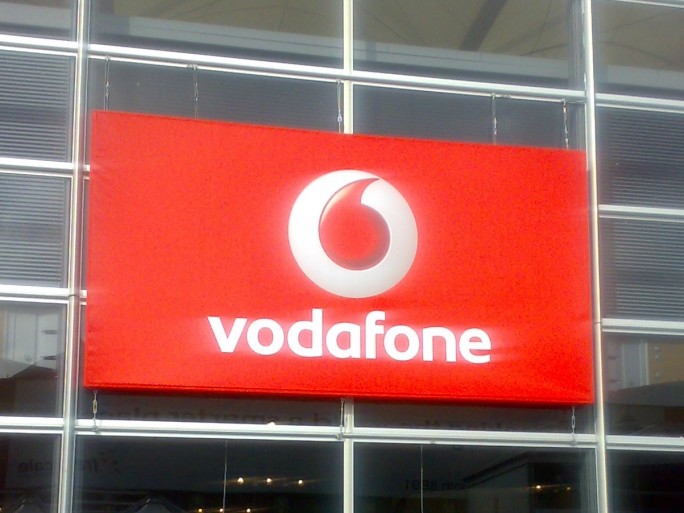 SMEs, mid-sized firms and local councils targeted with new local 'hubs' as part of regional restructure
Vodafone UK says it is "putting itself at the heart of business communities" with a regional roll-out of its services from today. Vodafone will be organising its business account management, customer services and network teams regionally to "ensure it is better able to service its customers where they operate".
Vodafone is stationing dedicated teams of its business specialists in towns and cities across the country. The teams, headed up by Vodafone's head of regional business, Dave Langhorn, will provide "grass roots support", based on local knowledge and Vodafone's national footprint, to companies and local public sector organisations across the UK.
Vodafone also plans to work with local businesses by facilitating networking and business skills events in Vodafone's high street stores and partnering with local industry and trade bodies.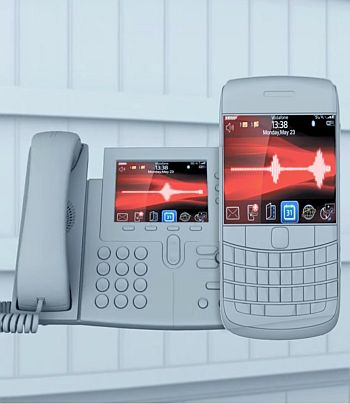 Phil Mottram, Vodafone UK enterprise director, said: "We're changing how we do business, putting more of our people where our customers are and where they run their businesses. We know that being able to respond quickly to our customers and being available when needed, is really important to organisations of all sizes up and down the country."
He said: "Our new approach will enable us to do this better than ever before and see specialist business advisers and support teams becoming an integral part of local business communities across the private and public sector."
The move, says Vodafone, follows the company's £2 billion investment in its network and services over the last two years, the expansion of its retail footprint to more than 500 high street stores and an investment of around £25 million in its key office locations last year, including Manchester and Glasgow.
It was the launch of a "highly successful" pilot programme in Leeds last year, and the subsequent success of the deployment of regional teams with local knowledge to support smaller businesses across the UK, which led the company to identify and acknowledge the importance of going local when it comes to doing business.
"That pilot saw customer satisfaction rates significantly increase," said Mottram. "We were able to get to know our customers even better, and run or support events within local business communities. This move to work with SMEs, mid-sized and even larger businesses, as well as local public sector organisations within a defined local area, will see us become more responsive and help us to transform the relationship we have with our customers and enable us to become a trusted, local partner."
To complement the new regional teams, Vodafone has also created a dedicated Major Business team which will operate across the UK. This team will support and service the UK's largest firms with a nationwide presence, as well as the public sector's central government and defence and security organisations and departments.
Vodafone has created new business regions to serve its local focus, which include London, West Midlands, Wales, East Midlands, East, Scotland, Northern Ireland, South West, South East, North West, North East and Yorkshire.
Within each region a series of "hubs" of key towns and cities have been created to get closer to local business communities. The hubs are areas managed and run by dedicated, local business advisers who will work flexibly, basing themselves in Vodafone offices, in Vodafone's retail stores or in the offices and workspaces owned and operated by their customers.
The hub teams will report in to the heads of each region. All Vodafone's regional activity will be overseen by head of regional business Dave Langhorn. Overseeing the company's largest nationwide private sector and public sector customers will be the dedicated Major Business Team, headed up by Mick Wayman.
@AntonySavvas
Read also :