Citrix goes after the mid-market with channel incentive changes

Changes come after a year of turmoil at the network management and application performance company
Citrix has updated its partner programme and incentive portfolio. Citrix is delineating its partner incentives to "reward distinct sales activities".
Specifically, Citrix is introducing a new suggested upfront discount for partner-identified and qualified opportunities, "clarifying existing incentives to focus rewards on objective activities", said Citrix, and expanding its marketing development funds to "fuel partner growth".
"Recalibrated incentives will reward Citrix partners for the value they bring to the entire sales cycle focused on two distinct selling functions: identifying and qualifying new opportunities and solution selling in existing and new opportunities," Citrix said.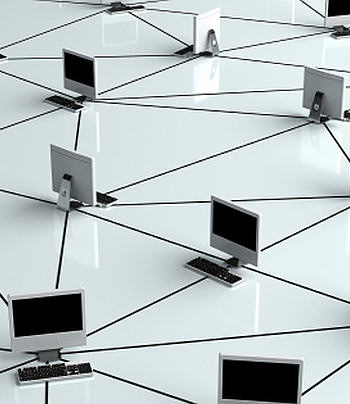 Citrix is introducing a new Strategic Development Fund for Citrix Solution Advisers (CSAs) and distributors. To be introduced in July 2016 in the Americas and EMEA, it will replace existing marketing fund programmes and provide partners with funds to "drive down the cost of planned and documented marketing activities which target the highest ROI opportunities in the mid-market".
On May 9, Citrix will also launch the Net New Partner Sourced programme to enable CSA, SI and ISV partners to be rewarded for identifying and qualifying new opportunities, especially in the mid-market.
Under this programme, partners will be eligible for a 7 percent suggested upfront discount on all new partner qualified opportunities. This new incentive is in addition to existing up front suggested discounts including Specialist CAR Plus and Opportunity Registration for Networking. Partners will continue to be rewarded for solution selling in all market segments through the Citrix Advisor Rewards programme, regardless of whether or not they are the fulfilling partner.
"Altogether, partners can realise an increase in overall incentive payout of up to 10 percent," said Citrix
And in response to partner feedback, Citrix is updating all aspects of the CAR programme with simplified objective processes that reward solution selling activities throughout the sales cycle. Citrix is enhancing the rules in place to streamline interaction between partners and the Citrix sales organisation throughout the entire incentive registration lifecycle.
"While these programme updates are focused on the significant mid-market opportunity, Citrix incentives are available across all market segments and for deals targeting new and existing customers," added Citrix.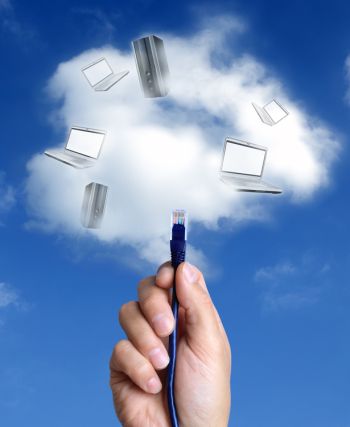 Kimberly Martin, vice president, worldwide partner sales and strategy, Citrix, said: "We are focused on helping our partners bring our solutions to the mid-market and making Citrix the most profitable vendor on which our partners can build a business.
"We are committed to increasing the value of our partner programmes and resources. The changes we're announcing represent a second wave of improvements in 2016 and are designed to promote growth, drive profit and give our partners greater predictability, especially for those partners that invest in their relationship with us and look to target the mid-market."
The latest channel changes follow a year of upheaval at Citrix, which has seen business changes demanded by activist investors, a change of the company's CEO, non-core operations being offloaded, and thousands of job losses being made globally as the supplier seeks to refocus on higher-margin products.
@AntonySavvas
Read also :