Capita firm brings in big game player to head channel efforts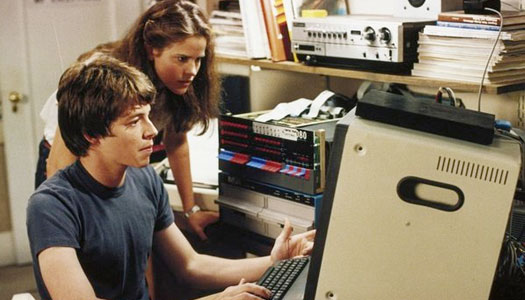 Simulation, gamification, communications and contextual learning all pushed by G2G3 to get business results
G2G3, part of Capita, has appointed Gary Dunn as head of global channels. He previously served as vice president of global strategic partnerships and alliances at Atos.
G2G3 uses creative game science to deliver solutions that engage, educate and enable people towards better business outcomes. Through simulation, gamification, communications and contextual learning, G2G3 helps to drive transformation and create positive change for IT enterprises.
The company has developed solutions for a wide range of global clients including HP, Microsoft, Johnson & Johnson, Swiss Re and Ford.
As head of global channels, Dunn will take a key role in developing strategic partnerships. He will work with the world's leading enterprise IT solution companies, consultancies and niche solution partners to help them deliver their business and growth objectives.
Dunn brings his experience from more than 16 years working for Atos internationally. At Atos he identified and supported group alliance initiatives, driving associated revenue with the company's strategic partners.
Elaine Van Der Berg, global director of sales and marketing for G2G3, said: "He brings a wealth of experience in alliance and partnership building in the UK and internationally.
"For many years we have been helping our global channel partners deliver significant value for their own organisations and their clients. Under Gary's leadership this will go from strength to strength."
Dunn said: "It is an exciting time to join G2G3 with an expanding product portfolio and a strong strategic partner network. I'm looking forward to supporting our existing and new strategic partners to help them deliver our innovative solutions for clients."
@AntonySavvas
Read also :