Purdicom becomes master distributor for RG Nets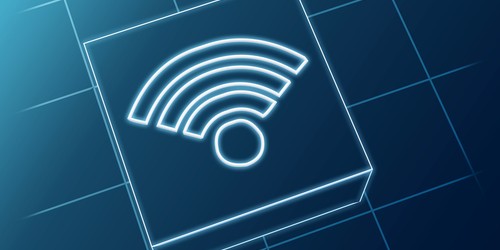 Ruckus Wireless integration has been key to RG Nets
Purdicom has become the master distributor in Europe for RG Nets, the US manufacturer of all purpose authentication network gateways and controllers.
"We are thrilled to take on a product that has proven to be such a winner with Ruckus Wireless customers in the US. This product enhances our wireless offerings as well as being able to enrich fixed line network offerings," said Hugh Garrod, managing director at Purdicom.
RG Nets is a certified Ruckus Enterprise Technology Partner and is one of only three companies certified through the Ruckus Interoperability and Open Testing (RIOT) programme in the public internet access market, as well as being the only member with a focus on serving operators of guest high speed internet access (GHSIA) networks.
Garrod said: "One of the main benefits to this new partnership is the RG Nets interoperability with Ruckus Wireless. This synergy with Ruckus is unique in the Wireless LAN market, as both companies have spent years perfecting integration that includes per-account dynamic VLANs for operators of hospitality, business, multi-dwelling unit wireless networks, and per user dynamic VLANs for operators of secure wireless public access networks."
"It was a simple decision for us", said Keenan Klinger, RG Nets CEO. "RG Nets was seeking a European distributor familiar with the Ruckus product line that can cover a large geography with focus.
"We were also seeking a partner we could rely on to properly train their resellers, provide technical support and assist their customers in the deployment and integration of our products in networks of any size and purpose."
He said: "Purdicom, with its well established market leadership, product offering, technical expertise and pan European reach meets all of these requirements and we could not be more delighted with this new partnership."
@AntonySavvas
Read also :