Nominet searches for partners for 'turing' DNS offering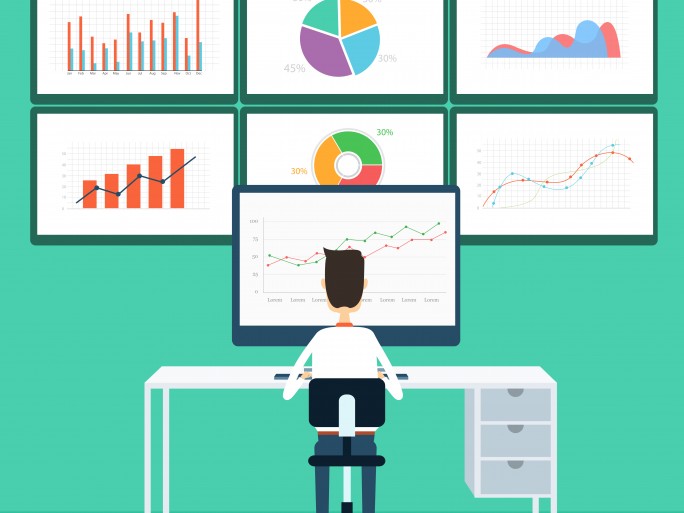 Partners will be able to offer customers insights into network security architecture, optimisation and capacity planning
Nominet is looking to recruit "an elite network of resellers" to accelerate the deployment of its turing DNS monitoring and analytics platform into the field.
Nominet, best known for monitoring the .uk web infrastructure, launched the turing platform last June, and claims market interest has been "strong", but now wants VARs and integrators to give the offering a bigger push.
"Systems integrators and VARs have been looking for ways to differentiate themselves in a world of increasingly commoditised offerings around enterprise infrastructure," said Chris Griffiths, director of new product and business development at Nominet.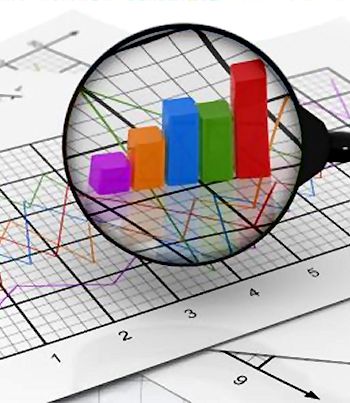 "turing provides a perfect platform for enhancing a reseller's network proposition, as it delivers deep insights for network security architecture, optimisation and capacity planning, as well as cyber defence."
turing is an advanced DNS analytics and monitoring platform built on the back of Nominet's experience in managing and monitoring the DNS infrastructure of the .uk domain space – home to three million businesses and 10.7 million domain names.
It provides real-time analytics and visualisation for vast quantities of DNS data, supporting enterprises and service providers in identifying security exploits, network capacity optimisation and planning, cyber defence, BI and providing an evidential data trail.
Nominet says it is already in "advanced stages of discussion" with several prospective partners, though the structure of the programme is "relatively nascent".
"We have a new product, in a new product category, fulfilling the needs of enterprise organisations in a completely new way. As such there'll be new models for taking it to market and we're looking for partners who are keen to blaze a trail with us," said Griffiths.
The Nominet turing Partner Programme will feature "favourable" licensing discounts and margin share, training and sales enablement support for reseller organisations, and direct access to Nominet's product development team to support the ongoing "agile iteration" of the tool.
@AntonySavvas
Read also :