Ageas Retail signs contact centre deal with Sinclair Voicenet

Contact sites in Glasgow, Stoke and Bournemouth are being supported
Ageas Retail, one of the UK's largest insurance intermediaries, has awarded Sinclair Voicenet a "major contract" for the maintenance and support of solutions across its Glasgow, Stoke and Bournemouth contact sites.
The deal covers recording, quality management and workforce management applications. Sinclair Voicenet is a specialist provider of multimedia call recording, contact centre applications and PCI security solutions.
Marco Correia, head of infrastructure at Ageas Retail, said: "Sinclair Voicenet is uniquely positioned to provide a full maintenance and support service to meet our specific needs, with extensive in-house capabilities and nationwide coverage delivered through its strategically located engineering team."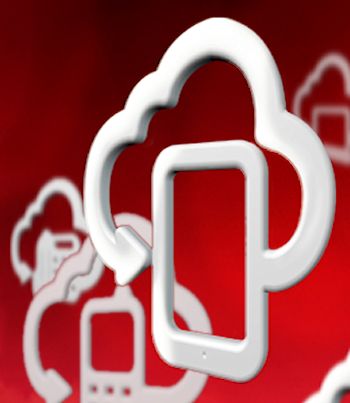 Under the terms of the contract, Sinclair Voicenet is providing dedicated account and service directors and seven day support with response times from 30 minutes, depending on the nature of the request.
In addition to providing bi-monthly service review meetings and four days of consultancy services each year, the company will also conduct half-yearly product roadmap updates for Ageas Retail.
Paul Newman, director of IT for Ageas Retail, said: "Sinclair Voicenet will provide Ageas with a more complete support offering, particularly for the advanced real-time applications that we are deploying across diverse workflow processes to increase efficiency.
"The company also has the skill and experience to help move the business to a consolidated platform and further enhance the way that we interact with customers."
The value of the deal has not been disclosed.
@AntonySavvas
Read also :