Struggling smartphone makers take blow from PayPal

Payments firm won't support Amazon, Microsoft or BlackBerry phones
In another blow to smartphones creeping along the bottom of the market, PayPal is ending support for Amazon Fire, Windows Phone and BlackBerry devices, as it instead focuses on Apple iOS and Android for app development.
Version 6.0 of the PayPal app goes live for Android and iOS users on 30 June, and after that there will be no support for the Amazon, Microsoft and BlackBerry devices.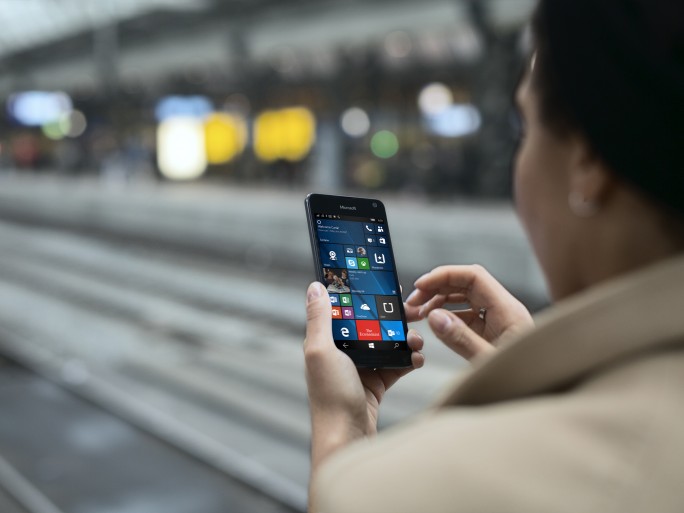 Users of these gadgets will only be able to access their PayPal accounts by logging in via the mobile web. But BlackBerry users will still be able to use the firm's BBM app to send peer-to-peer payments via PayPal.
PayPal vice president Joanna Lambert said: "It was a difficult decision to no longer support the PayPal app on these mobile platforms, but we believe it's the right thing to ensure we are investing our resources in creating the very best experiences for our customers."
She added: "We remain committed to partnering with mobile device providers, and we apologise for any inconvenience this may cause our customers."
Sales of Amazon Fire never reached critical mass, and Microsoft recently sold off its feature phone business, and also this week announced 1,850 job cuts among what is left of its Windows Phone smartphone operations.
Some BlackBerry users though should still be able to use the PayPal app, as the latest Priv model runs on Android.
@AntonySavvas
Read also :