Aerohive makes a buzz around managed service WiFi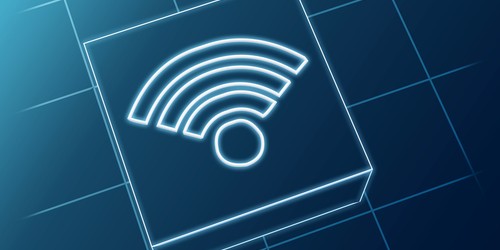 VARs and MSPs targeted with new programme to enhance wireless offerings to customers
Aerohive Networks has announced a new AdvantageMSP programme to enable its channel partners to deliver fully managed enterprise wired and wireless services.
The new programmes allows customers to rely on Aerohive partners to deliver the basics of connectivity, while they focus on leveraging the business value of WiFi with analytics and applications, said Aerohive.
"The Aerohive Advantage MSP programme is a natural extension to our offering as we work to add incremental and enhanced business value through new and innovative joint services offerings," said Michael O'Brien, vice president of global channels, Aerohive Networks.
"Our team has worked to design and deliver a flexible set of MSP offerings that brings a new and exciting business proposition to VARs and MSPs of all sizes and complexities."
AdvantageMSP allows channel partners to offer fully managed wireless connectivity that is "fast, secure, scalable and reliable". Aerohive has created the programme in consultation with global service providers, such as T-Systems, NCR and Verizon, and industry specialists such as GCI and Tekmark.
Channel partners can further increase service value by leveraging Aerohive Cloud Services (ACS) to develop custom business and IT applications.
"Aerohive has worked closely with Verizon to create a compelling managed wireless as a service offering that leverages Aerohive's unique strengths in combination with the Verizon network and services," said Jean-Francois Labourdette, senior manager, Advanced Network Engineering Group, Verizon Enterprise Solutions.
@AntonySavvas
Read also :