SMEs suffer as councils fail to adopt digital procurement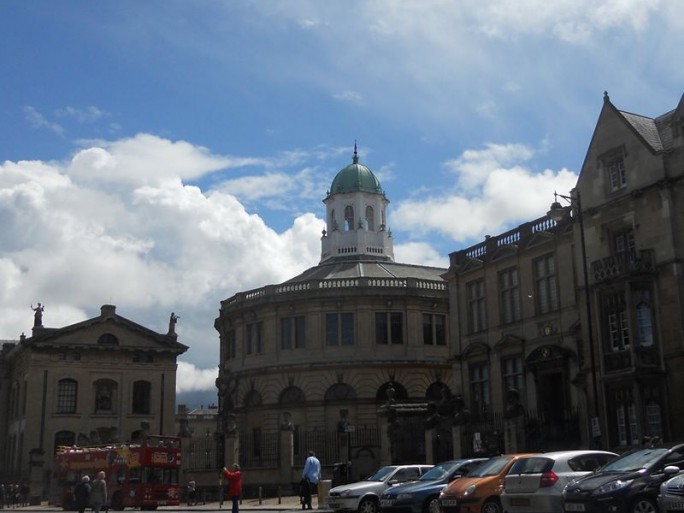 Two years on from the National Procurement Strategy local authorities are still laggards in the digital marketplace
Three quarters of all councils in England cannot identify savings achieved from reviews, improvements or best practice adopted in the two years since the launch of the National Procurement Strategy.
And it was found that just a quarter – 62 – of councils that have highlighted making changes actually included the adoption of digital technology like the use of e-procurement portals and e-tendering. This is despite the National Procurement Strategy specifically calling for councils to increase efficiency and productivity through appropriate e-procurement solutions.
It is widely accepted that central government has put more procurement through digital channels like G-Cloud, but that local government has not been so forthcoming – often to the detriment of SMEs, including those in the IT channel.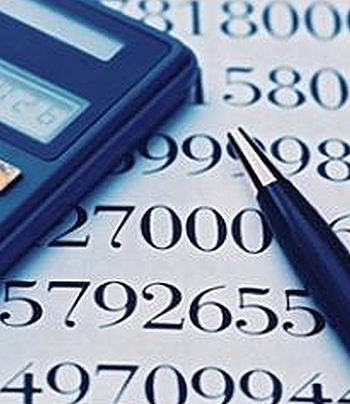 The National Procurement Strategy was unveiled by the Local Government Association at its annual conference in July 2014, setting out a vision for best practice across all local government procurement in England, with "making savings" one of the four key areas to target.
But two years on, a Freedom of Information request to all English councils, made by procurement technology firm blur Group, has revealed that three quarters of councils that have reviewed their procurement procedures since the strategy was launched (186 out of 248) have either failed to identify savings or had no record of savings achieved.
Since the publication of the National Procurement Strategy, which included a set of key recommendations for all councils in England, just a third (34 percent – 105) have carried out a review to consider the strategy and make improvements to their procurement procedures.
Almost half (45 percent – 141) said they have carried out general or on-going reviews but without specifically considering the strategy, whilst a fifth (21 percent – 66) have not carried out any reviews.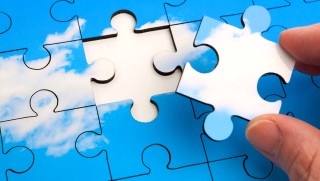 During this same period, according to the Local Government Association, councils have faced finding £10 billion in savings, as they deliver on a 40 percent cut in funding from central government, with services including social care, children's services, youth services and libraries being affected.
Philip Letts, CEO of blur Group, said: "Progress is being made but it is patchy. It is clear that council leaders and executives need to do more to get to grips with their spend. When key public services are under pressure to the point of cutbacks and closures, a strategic response to managing spend and better procurement has to come quickly and from the top."
He said: "When looking at their procurement strategy, councils can no longer consider going digital as optional. It has to be done. A shift to digital will allow councils to tap into bigger and better supply bases, speed up sourcing and delivery of services, whilst immediately cutting costs without cutting public services."
Letts' concerns are echoed by IT services aggregator Streamwire. "While recent figures have shown spending through the digital marketplace has topped £1 billion, the slower take-up in local government means that many SMEs are struggling to gain traction in their local markets," said Kevin Timms, COO of Streamwire.
"Local authorities have tended to shy away from working with smaller suppliers as the perception was that the risks of working with them were greater than the tried and tested large brand names in IT service delivery, despite years of over-priced and delayed IT programmes."
He said: "A lot of progress could be made quite quickly if local authority IT leaders moved in larger numbers to use the G-Cloud and used SME service providers to benefit from their more agile IT support."
@AntonySavvas
Read also :