KCOM builds railways' cloud ticketing and revenue system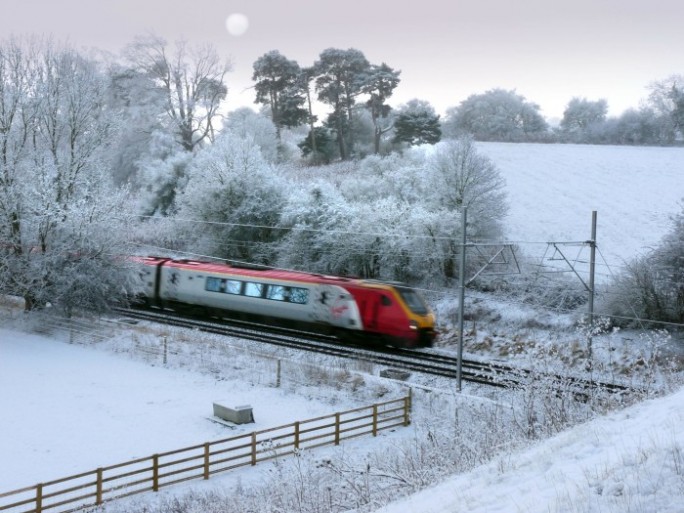 The IT provider will build common systems based on AWS for train operators
KCOM is to build a new suite of cloud-based applications that will help train operators manage reservations, sell more tickets and increase revenues.
The Hull-based communications provider has won the contract with Rail Settlement Plan (RSP), a joint venture between franchise holders that provides common IT services. RSP systems are used to plan and reserve millions of journeys each year and handle more than £2 billion of ticket sales.
Three systems, hosted on Amazon Web Services (AWS) cloud infrastructure will be built – a new Data Capture and Apportionment Service (DCAS) to replace the current system, a messaging portal and a re-developed Replacement Availability and Reservation Service (RARS).
Cloud-based services
"These are critical systems for the passenger rail industry," said Brian Jones, head of programmes for RSP. "Customer facing processes such as reservations and ticketing, and the crucial revenue apportionment systems behind the scenes all need fast response times and complete accuracy.
"Better technology means not only do customers continue to experience a unified rail network, but also that the operating companies can provide their customers with flexible and convenient ways to purchase rail travel."
DCAS captures ticket sales information and apportions the revenue between third parties and operators accordingly. The new system promises to be more accurate, more efficient and provide a third more capacity.
RARS holds details on all available services, seats and fares, helping passengers to book tickets. KCOM says it will improve the reliability and responsiveness of the system to make the process easier and allow operators to manage revenues more effectively.
Finally, the portal will allow train operators and other systems to share this information. Data from more than 8,500 ticket issuing systems is sent, so KCOM says rapid response times and accurate information are essential.
"The KCOM relationship with the rail industry has been proven over many years," said Bill Halbert, CEO, KCOM. "In 2011, we won separate competitive tenders to engage with divisions within the RDG.
"In 2014, we followed this with the contract to deliver Live Sales Management (LSM) to RSP, as well as work with National Rail Enquiries."
The cash value of the latest deal has not been disclosed.
Read also :