Only 8 percent of MSPs automate their performance

Engineers are not empowered to escape routine tasks and focus on value-added services for the business
Almost all managed service providers are not using data-driven automation strategies, and as a result are missing out on benefits such as doubling servicing capacity, serving more complex IT estates and achieving 100 percent ROI, according to research.
A survey of 350 IT service providers and MSPs across the UK, the US, Europe and Asia Pacific shows that 44 percent are already "data-driven" – able to collect, store and act upon performance data drawn from their customers' IT estates.
However, automated processes to produce proactive recommendations and reactions based on this data are currently a step too far for all but eight percent.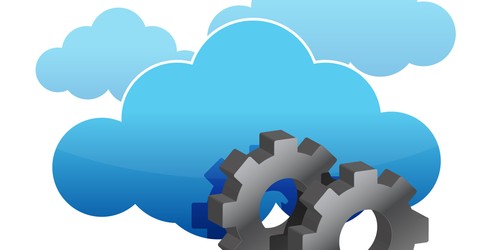 The findings highlight the quantified benefits that those few companies that are using such automation are enjoying, including 38 percent seeing client servicing capacity at least double.
Also, 72 percent are able to service more complex IT estates, and 21 percent are able to achieve 100 percent or more ROI from automation.
The study was commissioned by cloud-based IT service management solutions provider LOGICnow, which was recently acquired by SolarWinds.
Alistair Forbes, managing director, SolarWinds MSP, said: "The need to collect and query customers' IT performance data delivers a proven competitive advantage, regardless of the MSP's size.
"However, the most powerful benefits of data use stem from automating the actions and recommendations, empowering engineers to escape routine tasks and focus on value-adding services. We believe data-driven automation will be the norm in less than two years."
@AntonySavvas
Read also :