IT Pros Spending Too Much Time Keeping Lights On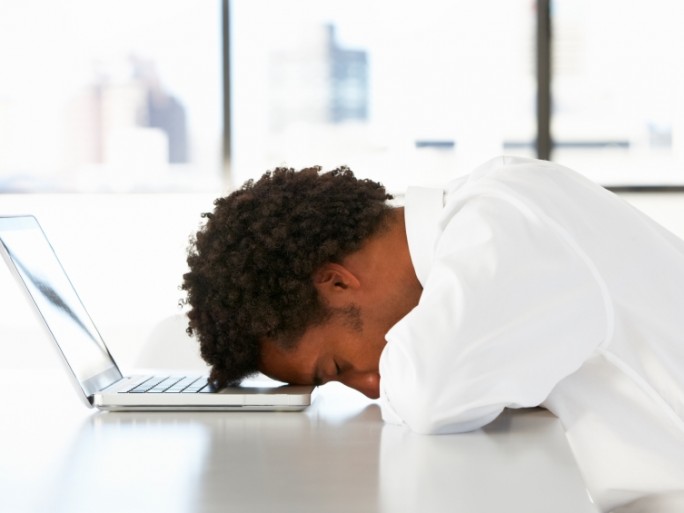 Dimension Data: IT departments lagging when it comes to digitising the workplace
IT pros are spending twice as long responding to support calls than focusing on innovation, according to a new report.
The study by Dimension Data says IT staff spend more than 30 percent of their time on new service requests and supporting issue resolution, with only 15 percent of their time allocated to innovation, which represents a 25 percent year-on-year decline.
The numbers are at odds with the growth of digital transformation projects among organisations, where the IT department is expected to play a leading role in the digitisation of the workplace.
Optimisation
The report says IT operations must support the execution of new digital business initiatives, and deliver IT infrastructure that meets end-user demand. This requires sustainable IT optimisation that delivers better service level agreements (SLAs), greater efficiencies, and higher performing infrastructure while minimising downtime risks.
However, freeing up resources for innovation remains a challenge. While organisations know they must evolve their IT operations to be more strategic and less tactical, most in-house IT and development teams are still struggling to keep up. In fact, most companies that participated in the report said they still monitor and tune their IT in a disjointed manner, with only 14 percent reporting that their infrastructure is positioned to for digitisation.
Dimension Data Group executive for services, Bill Padfield, said the report highlights the importance of automation in optimising IT operations. "Savvy IT organisations understand that if they don't focus on efficiencies today could miss the greater market opportunities of the future."
He points out that automation and orchestration mean customers "require fewer resources, and they're able to spend more time focusing on staying competitive, innovating new sources of value, engaging with customers on their channels of choice, and exploiting their data to optimise operations."
According to the report, only 20 percent of organisations claim they've fully automated and optimised their infrastructure, while the majority are on a path to automation, but haven't reached their goal. Nine percent of organisations have no automation, 13 percent have limited automation, 32 percent have a medium level of automation and orchestration and 25 percent claim to be highly automated.
Barney Taylor, Dimension Data's managing director UK & Ireland, says some of the reasons why IT organisations are lagging can be attributed to budget, experience, and expertise. "Successful digital transformation requires the right mix of people, processes, and tools. However, IT service automation platforms are expensive and time consuming to develop and successfully integrate into hybrid IT environments."
Read also :